Digital transformation, efficient administrative execution, sustainability
Through digital transformation, the administration benefits from unimagined synergy potentials, for example, when it comes to bundling service provision. At the same time, however, the organisation is facing profound challenges. After all, it's not just about transferring tasks to the digital sphere. It is equally important to rethink the necessary security architecture in the administration in order to adequately protect sensitive data of citizens.
If the administration can perform its tasks more efficiently and faster because the required documentation obligations are significantly reduced by user-centred solutions, the call for de-bureaucratisation will also become quieter. In addition, government action must be aligned with the goals of sustainability. These developments present the state and the administration with complex tasks, also against the background of budgetary constraints.
We support the federal, state and local governments with our versatile expertise and many years of experience in the sector. Here you benefit from our professional expertise, our project management competence, our comprehensive understanding of change processes and change management as well as our trained view from the outside.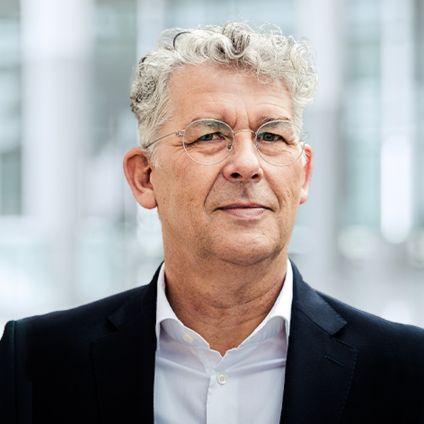 Blog & Publications (in German only)