The economy is changing faster than ever. Digitalisation is transforming industries, disruptive business and work models are emerging, and cut-throat competition on global markets is becoming fiercer. At the same time, geopolitical disruptions are shaping the business environment. And the megatopic ESG - Environmental, Social, Governance - is becoming increasingly relevant in society and business.
Our KPMG Audit DNA: Focus on quality with people at the centre
We know what is important now, what will be important in the future - and how companies can use the change for their benefit. As an auditing firm with over 130 years of experience, we advise our clients with foresight, certainty and precision. Our focus is on quality using the latest technology. Our globally networked experts in auditing and audit-related consulting in the areas of Accounting & Process Advisory, Risk & Compliance Services and Forensic not only bring a broad range of specialist knowledge to the table, but also represent the personal touch of KPMG's Audit division. Because for us, people are at the centre of all technical solution competence.
Integrated solutions for companies
Our service provision is strongly influenced by regulatory changes and future topics, to which we react flexibly and quickly. As auditors and audit-related advisors, we recognise changes, anticipate challenges for our clients and develop suitable solutions. Security and reliability are becoming just as important in the area of sustainability as in financial reporting. We have integrated the audit of sustainability information into the traditional audit of financial statements and accompany you with a comprehensive service portfolio as a holistic and globally networked partner in ESG-related issues.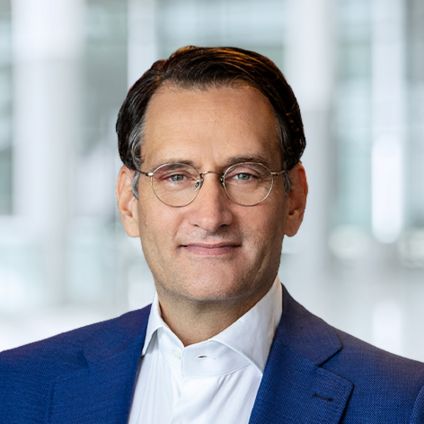 Podcasts (in German only)
Einige oder alle der hier beschriebenen Leistungen sind möglicherweise für KPMG-Prüfungsmandanten und deren verbundenen Unternehmen unzulässig.