At KPMG in Canada, we design and deliver distinct and actionable diversity, equity, and inclusion (DEI) programs. We leverage tested approaches and data to equip your organization with robust DEI and talent strategies to help maximize performance and empower your people.
Our professionals strive to understand your employee needs and opportunities, where you are as a company in your DEI journey, and your aspirations for the future. For some organizations, we begin with defining a DEI strategy, often with a focus on talent management. For others, we measure progress against stated goals, decipher and implement employee programs that bring about change, and work to make them have a long-term impact.
Unlock your organization's potential today by establishing a DEI foundation to effectively achieve your business priorities.
Fostering a culture of belonging is essential to building and sustaining the workforce of the future—but this vital work requires a significant investment of time and effort. Our solutions and services focus on six key building blocks that help determine the types of initiatives that would be right for your organization: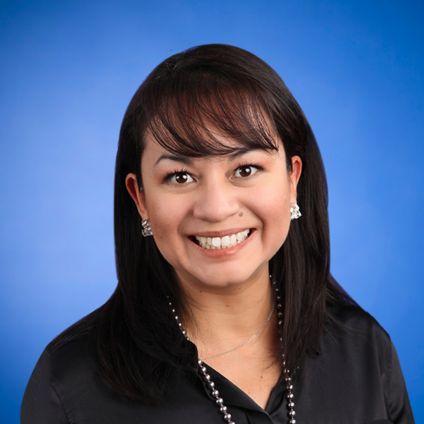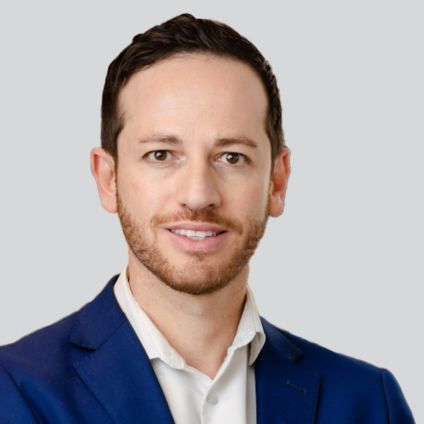 Connect with us
Stay up to date with what matters to you
Gain access to personalized content based on your interests by signing up today