Shift to a new level of success
KPMG Enterprise is a co-founder of QuantumShift™, in collaboration with the Ivey Business School. This engaging program challenges Canada's most promising entrepreneurs in a rigorous five-day executive development experience, to help them improve their leadership style, inspire their business partners and maximize their growth opportunities. ​
This program is for entrepreneurs, presidents, and CEOs whose businesses are well-established and past start-up. They're innovative, insightful business leaders, ready to shift a thriving enterprise to a whole new level of success.​
If you are interested in applying or have any questions, please contact your local KPMG Enterprise advisor or connect with us at the link below.​
During QuantumShift, you will
1. Learn from and work with professors from the Ivey Business School, a reputable business school in Canada​
2. Collaborate with other leading CEOs from around the country, establishing relationships that can last a lifetime​
3. Gain new knowledge and perspectives that will help you transform and grow your business​
4. Step out of your day-to-day business environment, challenge your assumptions and embrace new ideas​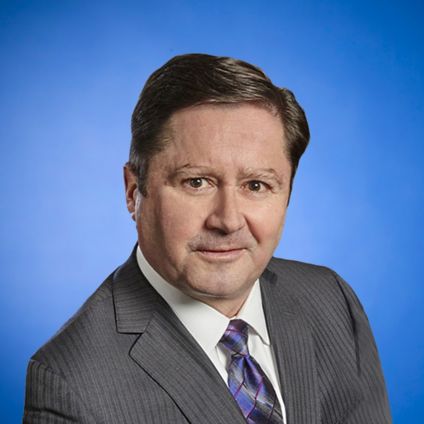 Is QuantumShift right for you? Ideal candidates are
Private Canadian company CEO or equivalent and active leader of the business​
Operates a successful, high growth business, or family-controlled business​
High potential individual, past start-up, poised to move to the next level of success​
Leader in their industry or community​
Insightful and articulate; eager to learn and develop​
Innovative business or business model​
Growing business with annual revenue over $10 million​
Willing to actively participate in the QuantumShift™ Alumni network​
Valuable connections to last a lifetime
QuantumShift doesn't end when the five days are up. It's an entry into an exceptional professional Alumni network of over 800 influential peers who can support you on your upward journey.
Upon completion of the program, participants become official QuantumShift™ Alumni and have access to an exceptional business support network across Canada. This elite peer group has many opportunities to reconnect through regular Alumni events hosted by the Ivey Business School and KPMG Enterprise. ​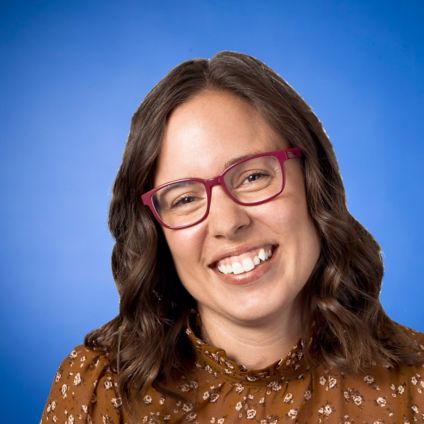 Connect with us
Stay up to date with what matters to you
Gain access to personalized content based on your interests by signing up today