The best way to predict the future is to create it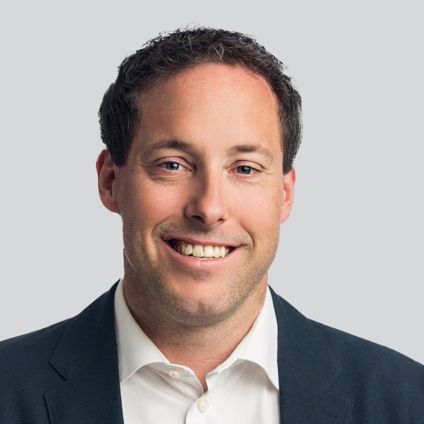 Take your next career step with us​
Apply now: Career opportunities for students
Apply now: Career opportunities for experienced professionals
Ready to make your mark on your career journey? At KPMG, your aspirations and initiative make KPMG better.

Career opportunities in advisory
No matter where you work in the Advisory Practice, you will experience professional development and challenging work. Access state-of-the-art technology, global opportunities and the ability to build the skills and capabilities to achieve great things.​
Career opportunities in audit
As part of this team, you will develop your analytical skills and knowledge while helping today's leading companies understand and meet evolving financial reporting standards and regulations.


Career opportunities in tax
In this new, ever-changing world of rapid globalization and increased competition, clients rely on our tax teams to help them achieve a competitive advantage. Work with leading multi-national organizations and collaborate with some of the brightest tax minds out there.


Career opportunities in business operations
Our business support professionals include our people in sales and marketing, human resources, information technology services, client administration, finance, and more. They help make sure we're operating at the highest levels internally so we could make a positive difference for our people, clients, and communities we serve. ​

Why KPMG in Québec?
Your insight can create opportunities for you and contribute to a better future.​
Do work that matters: KPMG is committed to supporting Canadian businesses and entrepreneurs of all sizes. Every day, in ways big and small, make a meaningful and positive difference for clients, people, and the communities we serve. ​

Make your mark on a global scale: Apply your experience in different cultural contexts and work on projects with clients who have an international presence.​
Come as you are: We are committed to creating an inclusive environment where our people can be their true, authentic self, and encourage you to bring forward your unique experiences and perspectives. Make your voice heard by joining one of our various diversity, inclusion or environmental committees.
Hear from our people​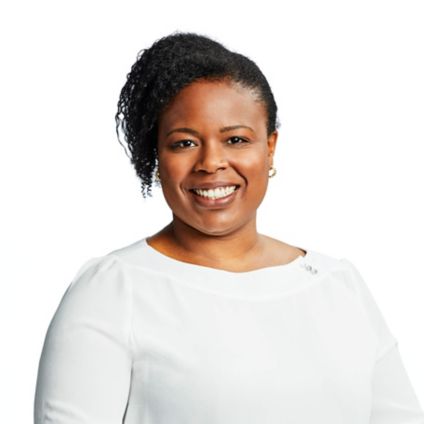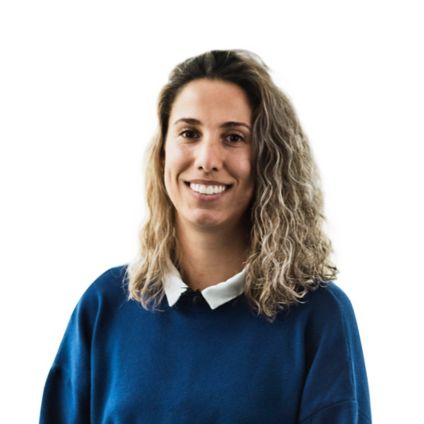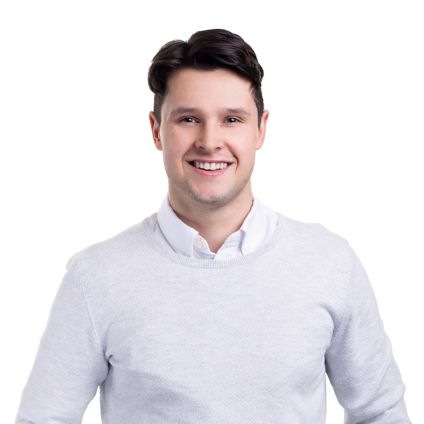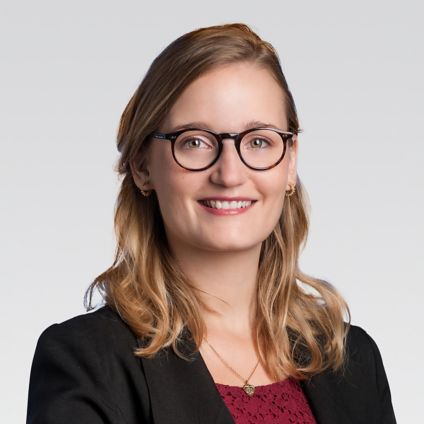 KPMG, closer than you think​
Present throughout Québec, come work in one of our 7 offices:​​
Connect with us
Stay up to date with what matters to you
Gain access to personalized content based on your interests by signing up today