Data collected in space will continue to increase in value over the next decade as volume, variety, velocity and veracity increase.
What are the opportunities for organisations on Earth to enhance their operations and become more predictive rather than reactive?
And with the quantity, quality and use of space data growing exponentially, how might this be regulated?
In 2030, we expect to see the rapid uptake and use of space data by everyday people. Our hope is it will become a regular commodity.
Key predictions
Space data will become completely commoditised.
AI will be commonplace in space.
Governments will conduct their census from space.
An international regulatory body for space data will be established.
Data will not be owned – rather shared.
Personal privacy will be challenged.
The speakers
Rebecca Cowen-Hirsch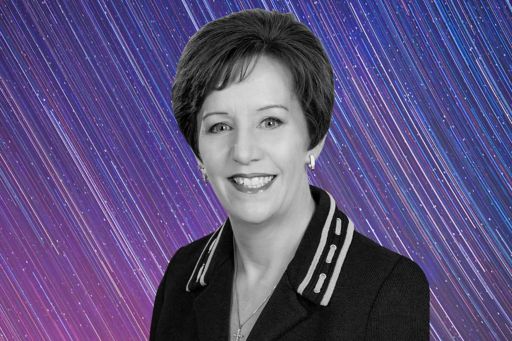 Dan Nevius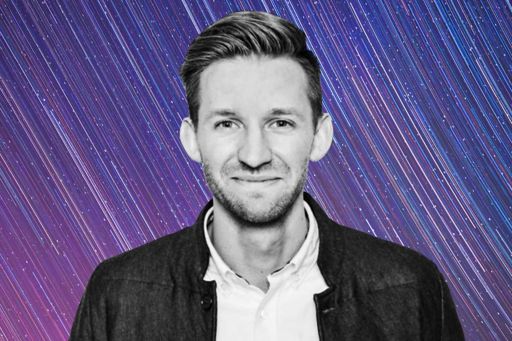 Dr Amy Parker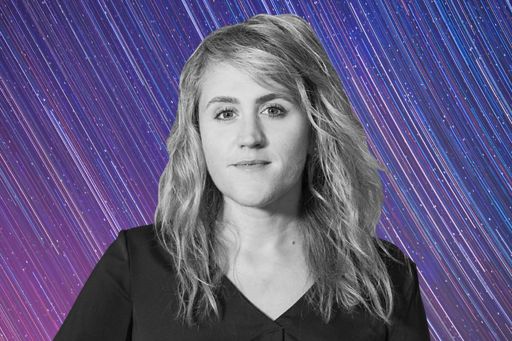 Mike Greenley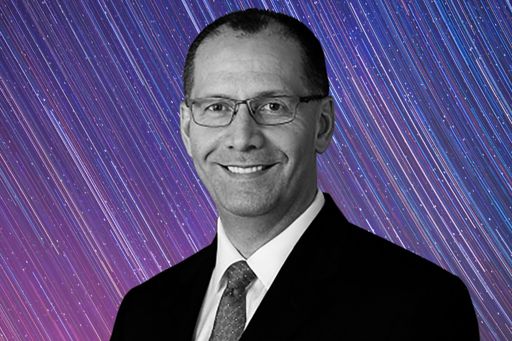 Explore the full webinar series