When space exploration first started, missions were predominantly government-led. In recent years, however, many NewSpace companies have started building and operating hardware in space, while others leverage the data and services available.
Already in 2020, many multi-national businesses from sectors including agriculture, financial services, government and logistics are investing in the space sector and understanding how it can add value to their businesses on Earth.
By 2030, we expect this will grow considerably. The space industry is forecast to be worth US$600 billion by 2030, with secondary space industries having the most to gain.
As I was growing up, I always used to wish I was born in the Apollo era because I figured that was the prestigious and best time there was in space. But I honestly believe today is that time, because you just see so much innovation.
Key predictions
Every business will be a space business.
Long-established terrestrial industries will build a presence in space.
Multinational co-operation, while challenging, will drive the peace dividend.
The leading space businesses of 2030 are startups today.
Government will be a customer of civil space business.
Manufacturing in space will be real and viable.
The speakers
Dylan Taylor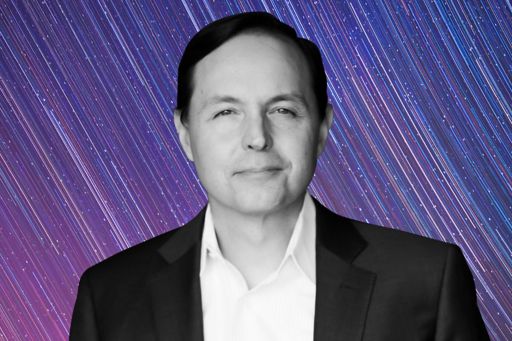 Chris Boshuizen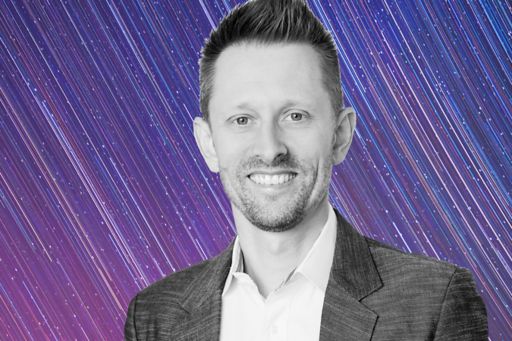 Peter Beck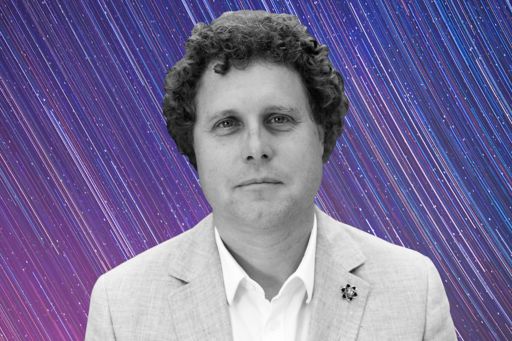 Carissa Christensen
Explore the full webinar series