As the space industry continues to make technological advancements in the coming decade, so will our ability to expand our horizons and more deeply explore the solar system, in particular the Moon, Mars and perhaps even further afield.

In the report, we ask questions like:
What could we discover in the years ahead and how might this impact the way we see our own place in the solar system?
What challenges will need to be overcome to get there?
And what do we need to consider to ensure that we preserve the planets which we explore?
The missions already being undertaken in the space sector are going to result in people living on the moon in 2030. When people look up at the moon and think that there are actually humans living up there, it will dramatically shift our world view.
Key predictions
We'll successfully mine the Moon for water by 2030.
We'll operate assets remotely on the Moon like mines in the Pilbara.
Virtual companions will assist with the mental health challenges of long space travel.
We may finally discover evidence of life in space.
Growing and eating food in space will be commonplace.
We will look back in time more than 4 billion years.
The speakers
Dr Elizabeth (Beth) Jens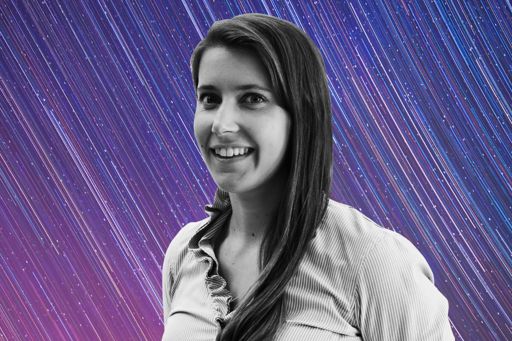 Lisa Callahan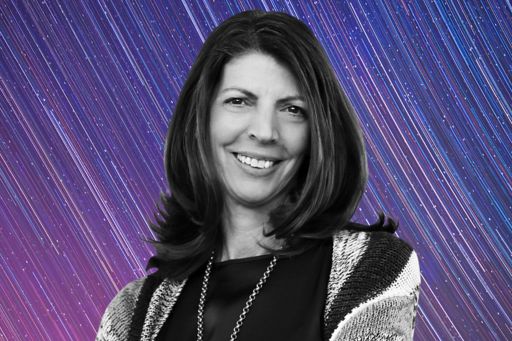 Jason Crusan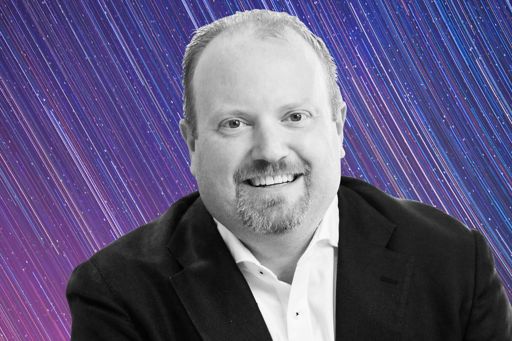 Explore the full webinar series