Across sectors, leaders are grappling with persistent pressures from escalating energy and labour costs, surging inflation and rising interest rates – all compounded by slower growth and economic uncertainty.

How do you cut costs now and boost efficiency for the long haul?
Where do you start and what should you prioritise?
How do you remove stubborn structural costs, permanently?

Combining deep sector experience with data insights, we help clients find immediate opportunities to reduce costs, drive margin improvement and elevate long-term performance.

Cost out results – our track record
$56m
process optimisation cost savings for a retail superannuation fund
42%
reduction in support services costs for a financial services organisation
16%
per annum reduction of addressable cost base for a utility provider
10%
decrease on freight costs for a discount retailer
$2m
per annum cost out benefits identified for an energy provider
Beside you at every stage of the cost out journey
Rapid Diagnostic
It starts with understanding your cost base and zeroing in on cost out opportunities. We draw on deep sector experience and data-driven analysis to generate practical hypotheses and leverage proven sector cost out opportunities.
Cost Out Initiatives Roadmap
Next, we work with you to validate hypotheses, prioritise initiatives and design a clear delivery roadmap for each cost out initiatives to ensure you deliver the targeted cost out goals.
Implementation
Then we help you move quickly to seize opportunities and realise returns – leveraging our diverse skillset and end-to-end implementation capabilities.
How manufacturers can unlock immediate cost reductions
Rising raw material costs, ongoing supply chain pressures, ageing assets, and increasing regulations and compliance put cost cutting at the top of the agenda for manufactures. We helped deliver a 20 percent increase in economic contribution for a hard goods manufacturer and boosted an FMCG company's economic input by over 13 percent.
See how our data driven methodology - ensuring true cost allocation across the end-to-end P&L - can help you prioritise immediate cost out initiatives across customers, channels, suppliers, supply chain network, raw materials and COGS.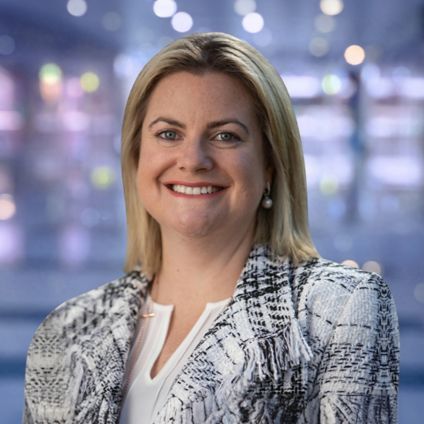 Georgie Aley
National Sector Lead, Consumer Goods & Agribusiness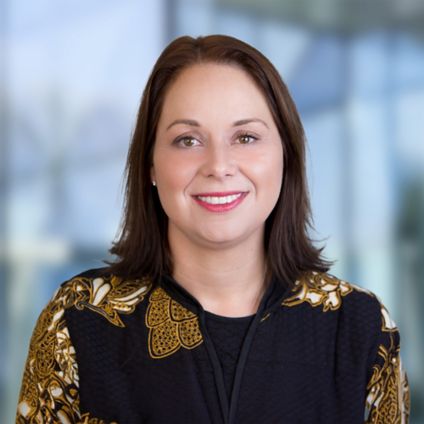 Emma Pitfield
Partner, Consulting
How retailers can unlock immediate cost reductions
Retailers face persistent challenges with inflation, consumer confidence, and sales growth. To stay competitive, they need to focus on cost reduction and margin improvements without compromising customer experience delivery.
Leveraging data and automation, we work with retail leaders to pinpoint cost out opportunities, optimise inventory and supply chain management, and uplift operational process efficiency.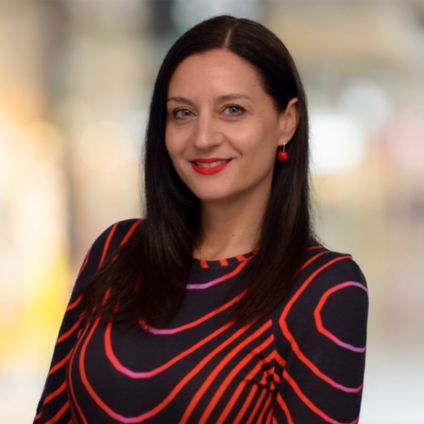 Lisa Bora
Partner in Charge, Retail & Leisure
Tristan Butt
Partner, Operations Advisory - Retail Sector Lead
How insurers can unlock immediate cost reductions
Persistently high expense ratios continue to challenge insurers as they face into evolving regulations and heightened customer expectations, in addition to increased claims costs. We work with a wide range of insurance and broader financial service organisations to simplify operations, rationalise low performing products and deliver on cost out objectives.
See how we can help you build efficiencies, reduce waste and unlock true value.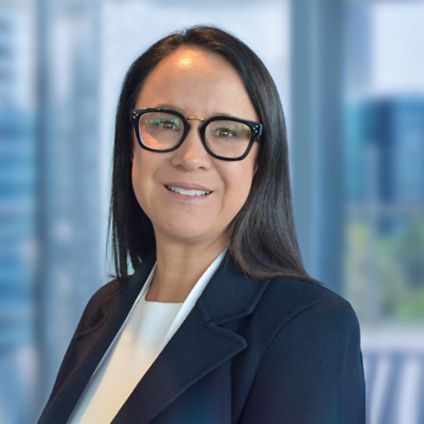 Caroline Leong
Partner, Operations Advisory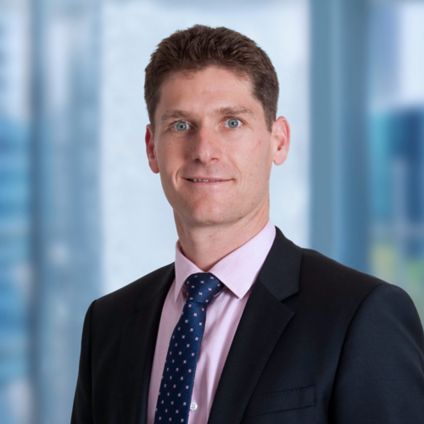 David Akers
National Sector Leader, Insurance
Unlocking immediate cost reductions in property, construction and logistics
Construction costs have ballooned by more than 25% over the past five years putting significant pressure on profit margins. The escalation of labour and supply chain expenses, high inflation and extended lead times for equipment and materials have presented substantial hurdles for the industry.
A focus on value creation and improving efficiencies across operations to support future growth, will be key for companies to remain competitive. Our research shows that businesses with top-tier procurement capabilities outperform peers by up to 176 percent in annual benefits from spend control activities.
See how we can help you identify and act on cost out opportunities today.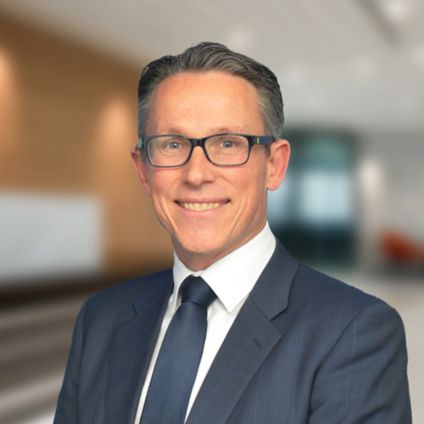 Nigel Virgo
National Sector Leader, Property, Construction & Logistics
Jayne Parish
Partner, Management Consulting - Real Estate & Financial Services
How banks can unlock accelerated cost reductions
Banks have invested significantly in digital solutions to respond to the evolving customer and regulatory landscape. Emerging margin and cost pressures coupled with a low-growth environment will renew the cost-to-income challenge. To channel every dollar towards scalable growth, they need to accelerate the removal of persistent structural costs to realise the ROI of these digital-first transformations.
But 87 percent of banking leaders say that the length of time to achieve outcomes is a key barrier in delivering cost reduction initiatives.
Source: New cost imperatives in banking, KPMG Australia 2021
See how our data-driven methodology can help deliver accelerated cost optimisation results.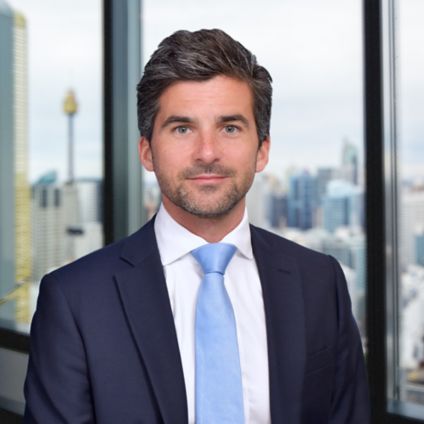 Benjamin Kilpatrick
Partner, Customer Advisory
Vincy Ng
Partner, Operations Advisory
How telcos can unlock immediate cost reductions
With the acceleration of satellite, AI, tech-co and cloud-based products - and investment delivering just 0.9% growth in the last five years - the telco industry is facing a 'code red' situation, with a 3-year window to turn itself around.
To get there, telecoms leaders need to identify cost out levers and work to drive efficiency across all channels.
See how we leverage AI and data insights to deliver real returns.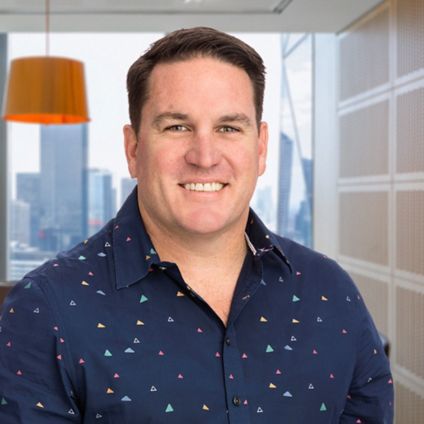 Levi Watters
National Sector Leader, Technology, Media & Telecommunications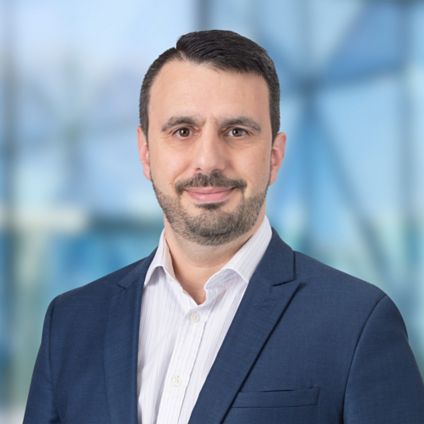 Damien Roy
Partner, Consulting
How universities can achieve financial sustainability
The environment within which all universities operate has changed, and therefore achieving financial sustainability is a complex challenge.
The drivers of revenue and cost are affected with shifts in demand and student preferences, competition from traditional and non-traditional providers, and the rise in operating costs including wages, IT, infrastructure.
See how we can help university leaders to identify and act on cost-out opportunities.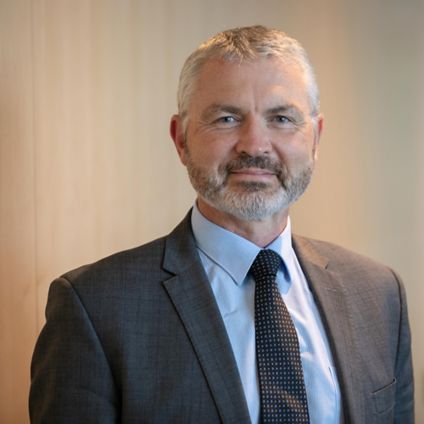 Morgan McCullough
National Sector Leader, Education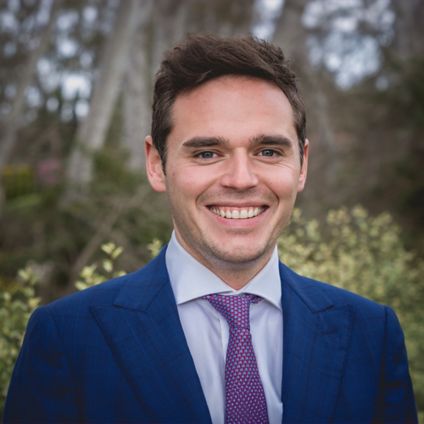 Todd Barclay
Director, Operations Advisory
Unlocking immediate cost reductions for superannuation funds
Superannuation funds are challenged with navigating market volatility, managing organic growth strategies alongside successor fund transfers, adapting to changing regulations, and transforming their operating models to better support members' needs.
Identifying key cost drivers and prioritising practical solutions can help you reduce costs and stay ahead of the game.
See how our data-driven methodology is helping superannuation funds seize both immediate and strategic cost out opportunities.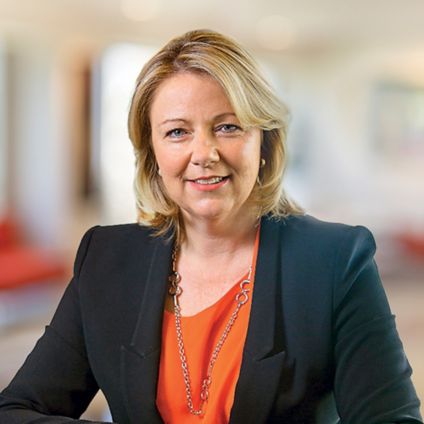 Linda Elkins
National Sector Leader, Asset & Wealth Management
Marshall Watkins
Leader, Asset & Wealth Management, Consulting
Identifying immediate opportunities to reduce costs and create value
Driven by increasing demand and upward pressure on costs, expenditure in health, ageing, and human services systems is growing at a rate that is unsustainable. Governments, payors and service providers have renewed their focus on improving the performance of their organisations and systems, with the need to deliver greater value for those giving and receiving care in that process.
See how we can help streamline operations and identify immediate opportunities to reduce costs and create value across your organisation.
Elizabeth Wood
Partner, Consulting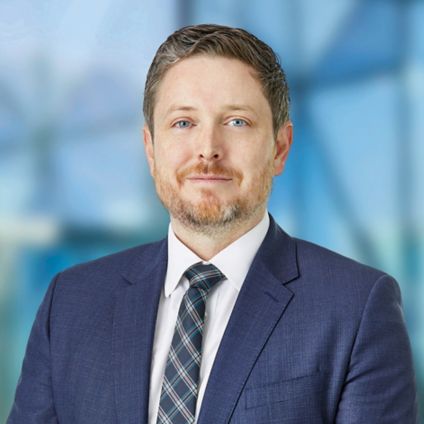 Jason Collins
Partner, CFO Advisory
How energy providers can unlock immediate cost reductions
The green transition is pushing energy providers to improve their efficiencies. Many are seeking ways to lower their costs and improve productivity, aiming to strengthen financial resilience and meet sustainability goals.
Even with external conditions impacting the industry, the key will be to effectively manage resources and reduce costs in areas under your direct control. This offers the opportunity to invest in new energy sources and deliver against sustainability goals.
See how we can help you identify where value can be released across your organisation today, and for the future.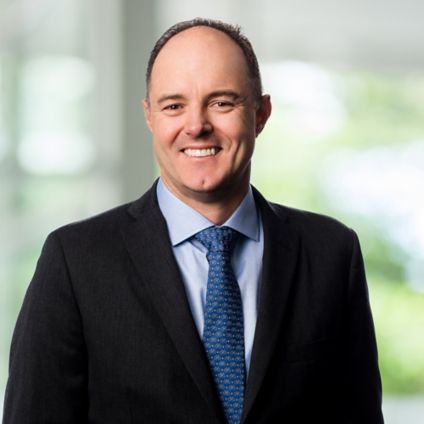 James Arnott
Partner, Management Consulting
Jonathon Peacock
National Sector Leader, Energy & Utilities
KPMG's Cost Out professionals