Article Posted date
26 September 2022
Are you prepared for new mandatory disclosure rules?
Canada's Income Tax Act outlines rules requiring that certain transactions be reported to the Canada Revenue Agency (CRA). Recently, the Finance Department has introduced amended draft legislation that expands the reporting requirements for certain transactions, and introduces new reporting requirements for notifiable transactions and uncertain tax treatments, including shorter reporting deadlines and higher penalties.
These changes stem from recommendations in Action Item 12 of the OECD's Base Erosion and Profit Shifting Project and follow measures included in Canada's 2021 federal budget. The legislation aims to make a transaction reportable when it can be reasonably understood that one of its main purposes is to obtain a tax benefit.

New thresholds and timelines for identifying and disclosing transactions
The expanded rules for reportable and notifiable transactions will apply to transactions entered into on or after January 1, 2023. The legislation applies to individuals, corporations (residents of Canada and non-resident corporations with a taxable presence in Canada), trusts, and partnerships, as well as certain advisors, promoters, and non-arm's length parties involved in transaction arrangements.
The new rules are complex and taxpayers should ensure they have implemented a process to determine whether transactions and uncertain tax positions fall within the new definitions and thresholds and must be reported. Transactions that are not properly disclosed within 45 days of entering into the transaction may be subject to onerous penalties and can extend a taxpayer's reassessment period for certain tax years.
Taxpayers should take action now to determine whether they may have any transactions that are proposed to occur after 2022 that are subject to disclosure once the new legislation comes into effect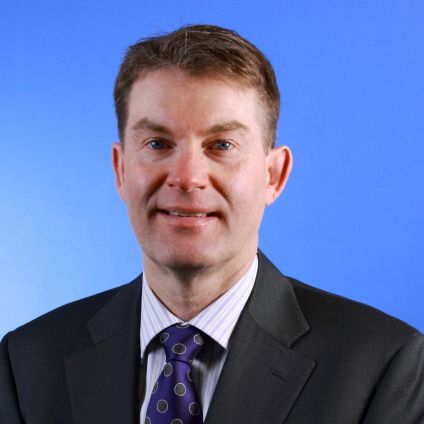 How we can help
To help businesses and related parties understand and apply the regulatory updates, KPMG has developed a range of robust advisory service options that are customizable for different organizations. Those options provide access to KPMG's MDR technology tool that helps analyze disclosure rules in Canada along with multiple foreign jurisdictions and helps streamline the report creation and submission process.

Connect with us
Stay up to date with what matters to you
Gain access to personalized content based on your interests by signing up today