The EU's Corporate Sustainability Reporting Directive (CSRD) – formally adopted by the European Council on 28 November 2022 – is transforming ESG reporting. Starting from 2024, almost 50,000 companies are subject to mandatory sustainability reporting, including non-EU companies which have subsidiaries operating within the EU or are listed on EU regulated markets.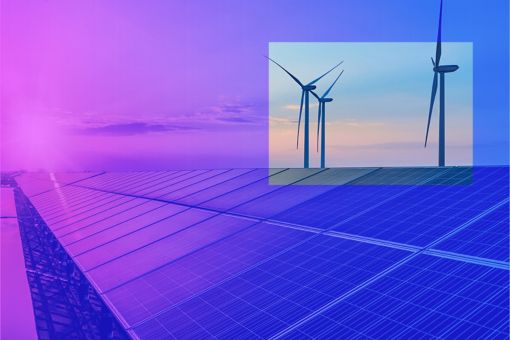 On-demand webinar: The impact of EU ESG reporting standards on UK corporates
How can organisations be preparing for the new wave of ESG reporting?
Watch our digital event now
Timing is critical because both the international and the EU sustainability standards will be ready for the FY24 reporting cycle—which presents a challenging timeline for all organisations, not just the most complex. The EU standards will be mandatory for EU companies and many global organisations with operations in the EU. And now the International Sustainability Standards Board (ISSB) timelines are aligned with the EU, companies may choose to voluntarily adopt IFRS Sustainability Disclosures Standards regardless of local requirements.
For those reporting under multiple frameworks, such 'dual compliance' with both international and European standards would certainly make sense because the ISSB is setting the global baseline ready for jurisdictions to layer on their local requirements. One could view reporting in accordance with the ISSBTM requirements as a 'global passport' for companies operating in multiple jurisdictions. Watch our webinar on demand to find out more about what CSRD means for UK companies.
Prepare for CSRD in the UK
A summary of the Corporate Sustainability Reporting Directive to help you prepare for a new level of ESG reporting.