We are excited to share that KPMG has been named a global market leader by Verdantix in their Green Quadrant: Climate Change Consulting 2023.
The report states: "KPMG stands out for its climate risk strategy and emissions data assurance capabilities."
We are proud of the commitment KPMG has demonstrated in building a leading climate change and decarbonization practice focused on understanding climate and nature risks and opportunities to accelerate organizational change.
The report notes "KPMG offers a strategy-led approach to climate risk, with expertise in readiness reviews and board engagement capabilities for climate action. Through the use of its proprietary ClimateIQ multi-industry risk management tool to help firms assess both physical and transitional climate risks, KPMG helps firms understand and project the impact of climate change on their business."
KPMG firms' decarbonization, climate and nature teams form an extensive global organization helping clients navigate this increasingly important landscape by providing a broad range of climate consulting services in areas such as climate risk, decarbonization strategies, energy transition, policy and regulation, and also helping clients finance the cost of implementing climate and decarbonization strategies.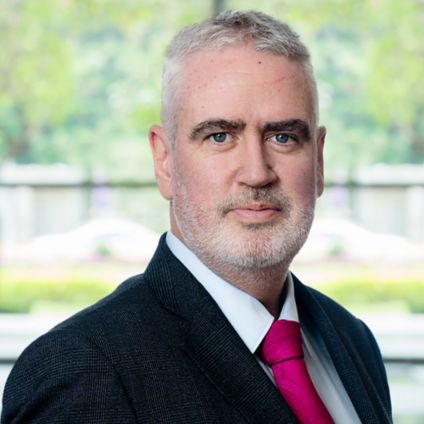 According to the report, "KPMG leads in this Green Quadrant for climate risk, opportunity and adaptation disclosures. KPMG consultants have strong regulatory expertise at the entity, portfolio and product level, with experience across both voluntary and mandatory frameworks, as demonstrated by the firm's lead role on the Initiative Climat International (iCI) working group for Task Force on Climate-related Financial Disclosures (TCFD) implementation recommendations under the UN Principles for Responsible Investment (UN PRI).
Providing the benefits of a multi-discipline approach, KPMG professionals apply industry-leading experience, data-driven technology, and global alliances to help clients develop robust sustainability plans which deal with both the risk and opportunity aspects of climate.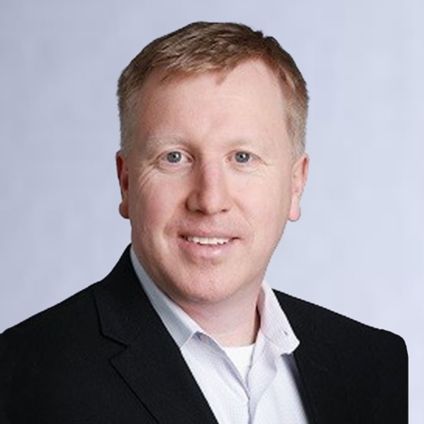 Verdantix states in its report, "KPMG emerged as the top provider of emissions data assurance services in this Green Quadrant, with a score of 2.7/3.0."
Verdantix concludes that "With the emergence of global climate change disclosure regulations - notably the EU's Corporate Sustainability Reporting Directive (CSRD) and the anticipated - but delayed - climate change disclosure rule from the US Securities and Exchange Commission (SEC) - firms are under increased pressure to ensure that emissions disclosures are both accurate and assured. KPMG's capabilities in disclosure and assurance-related services make it a strong shortlisting candidate for businesses that are at the readiness stage for complying with regulations. Furthermore, KPMG's global footprint will be a benefit to firms with cross-jurisdictional operations and complex disclosure requirements."

Throughout this document, "we", "KPMG", "us" and "our" refers to the global organization or to one or more of the member firms of KPMG International Limited ("KPMG International"), each of which is a separate legal entity.
KPMG International Limited is a private English company limited by guarantee and does not provide services to clients. No member firm has any authority to obligate or bind KPMG International or any other member firm vis-à-vis third parties, nor does KPMG International have any such authority to obligate or bind any member firm.