Mexico has yet to set a Net Zero target but it has a solid regulatory framework, including reporting requirements for heavy producers of greenhouse gases. Good progress is being made, although more cooperation between public and private sectors is still needed.
Energy sector
Mexico's government is aiming for both sustainability and self-sufficiency based on energy sovereignty, according to its National Development Plan's energy sector program. To achieve this, it plans to increase the productivity and efficiency of the current hydrocarbon-based energy system, as well as to construct a new, sovereign energy system that incorporates clean and renewable energies in a meaningful and orderly manner.
This will require the government to establish coordinated integration, organization and strengthening of capacity for scientific research, technological development and engineering, and capital goods industries and other producers of goods and services, which allow increases in productivity and efficiency. Importantly, strategies to promote renewables need to be strongly grounded on clear actions.

Laws and government action
The country passed its General Law on Climate Change in 2012 and more specific rules have followed. "Mexico has a solid regulatory framework in this area," says Alicia Moreno, Senior Manager, KPMG in Mexico. The government has established a mandatory reporting and verification system for facilities with annual emissions over 25,000tCO2e.
In December 2020, Mexico updated its UN climate change nationally determined contributions. It made unconditional pledges to reduce greenhouse gas emissions by 22 percent and black carbon emissions (soot generated by incomplete burning of fossil fuels) by 51 percent by 2030 compared to its business-as-usual baseline, with conditional contributions of reducing up to 36 percent of greenhouse gases and 70 percent of black carbon.1
The government is currently piloting an emissions trading system, which Moreno sees as a promising development. However, she adds that it could do more to back up its climate change commitments with further action and financing while enhancing private-public collaboration efforts. As an additional challenge, developing and maintaining energy infrastructure can be difficult as a result of high levels of organized crime in the country.
Overall, Mexico's work to move towards Net Zero requires increasing support for emissions reduction projects as well as larger incentives for voluntary action. "It is essential to promote and reward the companies that reduce, avoid or remove emissions," Moreno says, including through tax breaks, enhanced investment in emissions capture, offset and reduction projects and lower interest rates on loans among other actions.

Public-private engagement
Some of Mexico's companies are undertaking ambitious plans to cut emissions, both domestically and around the world. In transport, private sector organizations are undertaking decarbonization projects such as the promotion of electric, hybrid and biomass-driven vehicles, as well as more efficient conventional ones. However, these initiatives are largely voluntary efforts because there is no ban on combustion engines in place, uptake of electric vehicles is low and there is a lack of availability of electric vehicle charging infrastructure. Similarly, in the building sector the government promotes efficiency improvements but further attention and investment from both the private and public sectors should be encouraged.
In agriculture, there are strong projects in areas including the use of solar-thermal energy, biodigesters, network interconnected photovoltaic systems, energy efficiency and monitoring. The government supports such work, but it could do more to strengthen it. Organic waste loss in general and end-user waste could be significantly improved through stronger collaborative action.
Overall, public, private and third sectors are working together toward achieving the aims of the UN's 2030 Agenda for Sustainable Development, which includes specific targets in the promotion of emissions reductions. However, Moreno says that strategic decision making, further financing, stronger collaboration and support should be encouraged in promoting renewable and clean energy, as well as in carbon capture projects to pursue deep decarbonization targets.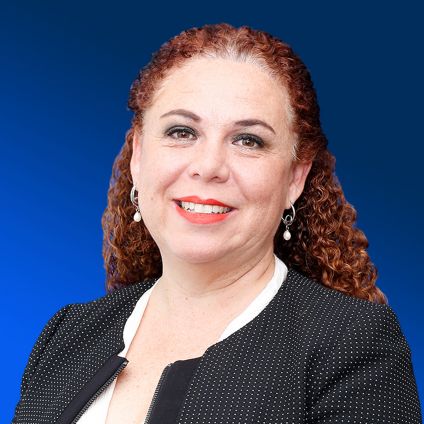 Jessica Jiménez
Director, Sustainability Services
KPMG in Mexico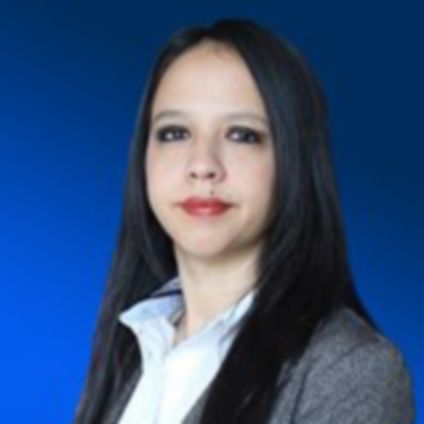 Alicia Moreno
Senior Manager, Climate Change & Sustainability
KPMG in Mexico


1 'Nationally Determined Contributions 2020 Update', Mexico Ministry of the Environment and Natural Resources, December 2020.
https://www4.unfccc.int/sites/ndcstaging/PublishedDocuments/Mexico%20First/NDC-Eng-Dec30.pdf