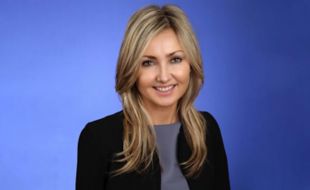 Sylvia Klasovec Kingsmill:
Partner, Global Cyber Privacy Leader and Partner, KPMG in Canada
Sylvia is a partner at KPMG in Canada and is the Global Privacy Leader. She has extensive experience providing strategic, risk management and compliance advisory services. She advises executive teams on data-driven digital strategies to support major business transformations aligned with new regulations, policy and data governance trends, having successfully deployed analytics platforms and national data registries.
This author does not have any posts yet
Please check back later