KPMG in India completion certificate
Introduction
The programme, designed by experienced practitioners from KPMG in India, provides a deep understanding of instructional design concepts and theories and aims to equip you with the knowledge and skills required to create impactful learning experiences.
Why instructional design is the need of the hour?
Online programmes, high-impact job-tech practices, experiential learning, and digital transformation have made ID an essential skill that requires experienced and well-trained professionals.
The demand for ID is not just from corporates but also government agencies, universities, non-profits and various charities who are now waking up to the need to hire skilled IDs to work on more educational and cutting-edge trainings.
IDs can get hired as curriculum designers, learning experience designers, eLearning developers, authoring tool specialists, learning management system specialists.
Programme highlights
Pre-recorded lectures by industry experts

Self-paced learning format


Career mentoring (no additional fee)

Advanced authoring using Articulate 360 (comes at an additional fee)

What's in it for you?
Interact with ID practitioners from KPMG in India
Earn a completion certificate from KPMG in India
Who is this programme for?
Freshers who are interested in exploring a career in instructional design.
Technical writers/content developers who are interested in transitioning to ID to further their career prospects.
Educators and facilitators who want to augment their existing training development and delivery expertise or transition to corporate L&D.
Fresh and experienced HR professionals who need to build their skills in training design and development.
Professionals from any domain (e.g., sales, operations) who are in roles that require them to design and/or develop trainings.
Course outline
Module 1 | Fundamentals of Instructional design
Module 2 | Designing the curriculum
Module 3 | Creating the design document
Module 4 | Developing learning content
Module 5 | Effective assessment strategy
Module 6 | Basics of authoring eLearning content
Module 7 | Generative AI in ID
Expert Talk | Careers in instructional design
To register
---
For more details or to register for the programme, reach out Himanshu Anand

Phone: +91 9818445354

Email: himanshuanand@kpmg.com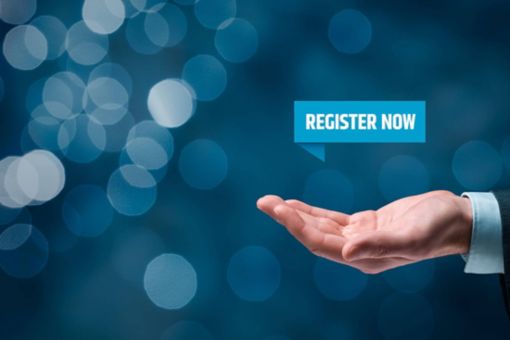 Programme fee
---
Programme fees: INR 15,000 plus taxes

Optional sessions and post session support for Advanced authoring using Articulate 360: Additional INR15,000 plus taxes