22 November 2023
Upcoming batch start date
For more details


For more details on the programme, reach out Himanshu Anand


Himanshu Anand
himanshuanand@kpmg.com
+91 9818445354
Introduction
Join us on a journey to develop your instructional design acumen and cultivate the skills necessary to craft immersive and effective learning solutions. This course will provide a rock-solid foundation in the art of instructional design, enabling you to curate transformative learning experiences that resonate with your audience.
Programme highlights
100% live virtual classes
KPMG in India practitioners as faculty
36+ hours of live sessions
Hands-on experience through assignments at every step



Option to enroll for post programme coaching



Completion certificate from KPMG in India
10+ hours of capstone project



What's in it for you?
A comprehensive, job-oriented course with the opportunity to learn from industry experts
A practitioner's course focused on applying your learning on assignments followed by feedback from experienced facilitators
Peer-to-peer interactions and the opportunity to build a new, meaningful network across industries and geographies
Who is this programme for?
Freshers who are interested in pursuing a career in instructional design
Technical writers/content developers who are interested in exploring instructional design to further their career prospects
Trainers or facilitators who want to augment their training delivery expertise with the knowledge of creating instructionally-sound learning materials
Professionals from any domain who are in roles that require them to design learning content
Course outline
Module 1 | Fundamentals of Instructional design
Module 2 | Learning needs analysis
Module 3 | Designing the curriculum
Module 4 | Creating the design document
Module 5 | Developing learning content
Module 6 | Basics of authoring eLearning content using Articulate
Module 7 | Effective assessment strategy
Module 8* | Generative AI in ID
Module 9 | Advanced authoring using Articulate (Optional)
Expert Talk | Careers in instructional design
To register
---
For more details on the programme, reach out Himanshu Anand
Phone: +91 9818445354
Email: himanshuanand@kpmg.com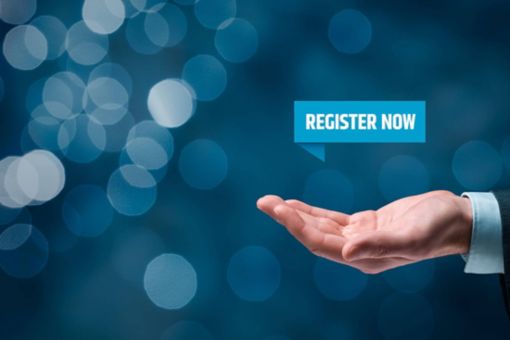 Programme fee
---
Batches will start from 22 November 2023

Programme fees: INR 41,500 plus taxes

*EMI options available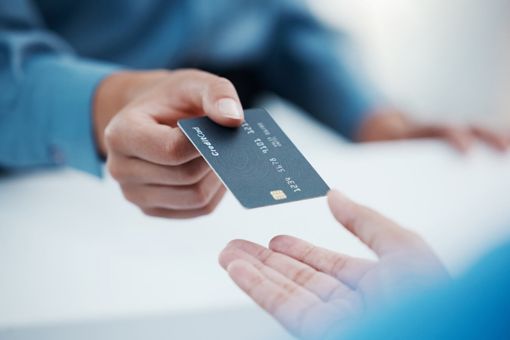 Why instructional design is the need of the hour?
The demand for ID is not just from corporates but also government agencies, universities, non-profits and various charities who are now waking up to the need to hire skilled IDs to work on more educational and cutting-edge trainings.
IDs can get hired as curriculum designers, learning experience designers, eLearning developers, authoring tool specialists, learning management system specialists.
More online programs, high-impact job-tech practices, experiential learning, and digital transformation have all made ID a essential skill that requires experienced and well-trained professionals.
Meet the faculty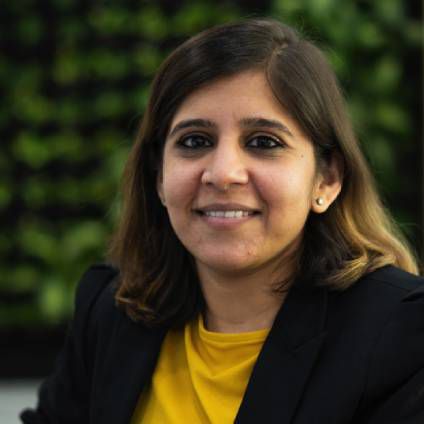 Amrita Paul
Associate Director
KPMG in India
Amrita is a learning designer with more than fifteen years of experience in curriculum design and capability development for large learning engagements and business transformation projects. She has designed, developed, and managed blended training programmes for several clients in the finance, manufacturing, sales and marketing, healthcare, and human resource industries. Amrita holds a Masters in Information Systems from the University of Leeds and is a Certified L&D Manager from MiddleEarth HR.
Tarun Tomar
Manager
KPMG in India
Tarun is a learning transformation professional with over seven years of rich experience designing end-to-end large scale digital and human capital transformation programs. He has been designing, managing, and deploying learning programs focused on technology enablement, capability development, and cultural change. Tarun is an expert Articulate 360 facilitator.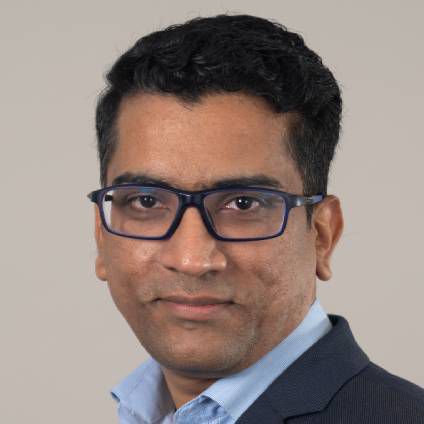 Sachin Sharma
Manager
KPMG in India
Sachin is an L&D professional with 14+ years of experience in instructional design, learning design consultation, training content development, skill building, content writing and content management. As an ID lead, he has effectively contributed to setting-up comprehensive learning design processes, mentoring ID teams and successfully leading projects for leading organisations. Sachin has led several large-scale design consultation projects for leading corporates and educational institutes in APAC, India and US regions