KPMG and MindBridge have announced a strategic alliance to help bring advanced artificial intelligence (AI) into KPMG member firms' digital audits around the world. KPMG's smart audit platform, KPMG Clara, will now use MindBridge's technology to help unleash the power of AI into audits, further enabling the identification of unexpected or high-risk transactions and helping to provide enhanced audit quality.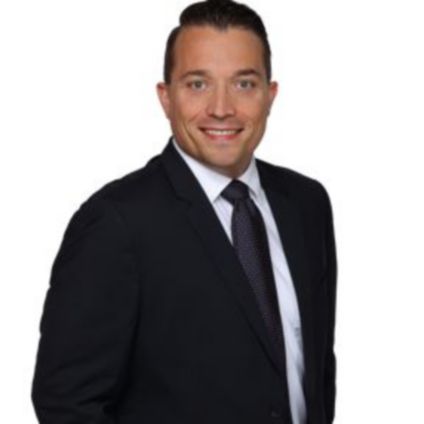 In an increasingly complex, uncertain world, businesses are looking to cut through the noise and gain a better understanding of their place in the world. Our alliance with MindBridge will bring increased levels of AI into KPMG Clara, allowing for improved risk identification, helping in the continued delivery of higher quality audits by combining KPMG firm's in-depth industry experience and MindBridge's advanced techniques. Working together we continue to digitally transform the audit, providing increased quality and value to clients and enhancing public trust.
- Sebastian Stöckle
Global Head of Audit Innovation,
KPMG International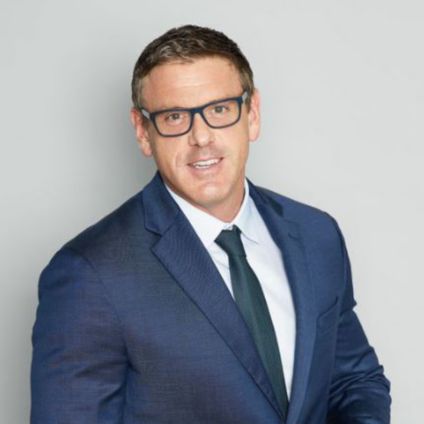 The alliance with KPMG speaks volumes to the step change we are leading in the modernization of the audit industry. Our platform, integrated into KPMG Clara, provides comprehensive and thorough analysis of clients' financial data, identifying risks at a transactional level across complex businesses, setting the new standard for cohesive data science and AI-led auditing capabilities.
- Leyton Perris
Chief Executive Officer & President,
MindBridge