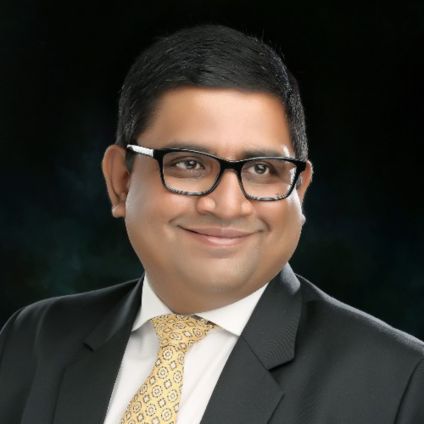 Vijay Subramanyam
Principal, Transformation Delivery
KPMG in the U.S.
Vijay is based in Silicon Valley and serves clients in the technology sector by leading large scale transformations and business change initiatives. These transformations range from front, middle and back office integration through digital technology, technology led transformations involving enterprise systems, business model changes (such as transition to as a Service models), modern architecture, technical programs in infrastructure and engineering, and in cyber security and regulatory compliance. Vijay specializes in strategic initiatives and moonshot programs with bold goals and wide change impact considerations. Vijay is the Business Architect for Connected Enterprise (KPMG's digital transformation approach) for the "as a Service" (XaaS) industry. In his 21+ years with KPMG firms across India and the United States, Vijay has served clients across multiple continents and countries, and held leadership roles including Client Lead Partner roles, P&L leadership, the Western US community people leader for the Transformation Delivery (Technology) team, Chief Operating Officer for a ~3000 people Risk Consulting business at KPMG in India, etc.Vijay serves on the West Coast Advisory Board for the Asian University for Women (AUW) Support Foundation, that support the activities for AUW, a University in Chittagong, Bangladesh that educates and empowers women leaders that hail from underserved communities across multiple countries in Asia.
Advisory
Hardware
Internet
Semiconductors
Software
Technology
Bachelor of Technology, NIFFT, Ranchi

Post Graduate Diploma in Industrial Management from NITIE, Mumbai.
Certified Information Security Auditor (CISA)