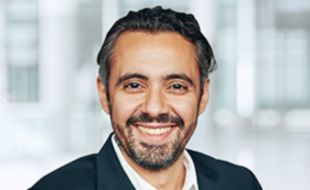 Dr. Ashkan Kalantary:
Partner, KPMG Deal Advisory, M&A Venture Services
As a partner in the M&A area, Ashkan is responsible for KPMG Venture Services Germany and growth tech M&A. From financing rounds to trade sales, he advises founders, corporates and investors, always with a focus on creating added value to the ecosystem. Ashkan has more than 10 years of experience in the deal, financing and transaction area on the buy- and sell-side, focusing on the technology industry.
This author does not have any posts yet
Please check back later