Overview
The world is witnessing urbanisation at an unprecedented pace, which is expected to further accelerate, and India is anticipated to lead this growth. This rapid urbanisation coupled with a host of other factors such as favorable demographics, policy reforms undertaken and sound macro-economic fundamentals, have made India the fastest growing large economy in the world.
The Indian real estate holds immense significance in the Indian economy with the sector being the third largest employer after agriculture and manufacturing. Despite real estate being the most coveted, it is also considered as one of the most complex sectors for investment in the country. KPMG in India empowers you to make the right decision in your real estate investments by providing expertise across a myriad of domains. Real estate investments require strategic and analytical decision-making to achieve the targeted return on investment. Our team provides innovative services to convert potential opportunities into viable development initiatives.
How can KPMG in India help?
KPMG in India Building and Construction team offers a range of specialised services which assist the client to capitalise on market opportunities with sound decisions; the services we provide include: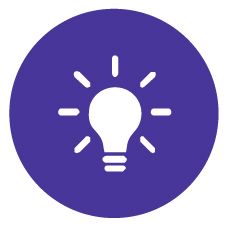 Project advisory
Our role typically starts at the ideation stage of the project, advising clients on the most effective approach for challenging real estate situations. Followed by assisting both public and private clients with financial, strategic and geographical decisions backed by strong market intelligence for urban infrastructure and real estate projects to facilitate success
Feasibility study | Highest & Best Use study | Market Assessment | Business Plan | Business Location Analysis |Commercial Due Diligence | Entry Strategy |Portfolio Optimization Strategy |Bid Management and Partnerships (including PPP)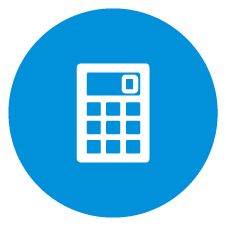 Corporate finance
The intricacies of real estate investment transactions require in-depth domain knowledge, efficiency and high level of transparency. KPMG in India with its deep understanding of market dynamics and industry connects, facilitate significant financial returns for the clients.
Fund Raise | Operator & Partner Selection | Financial Due Diligence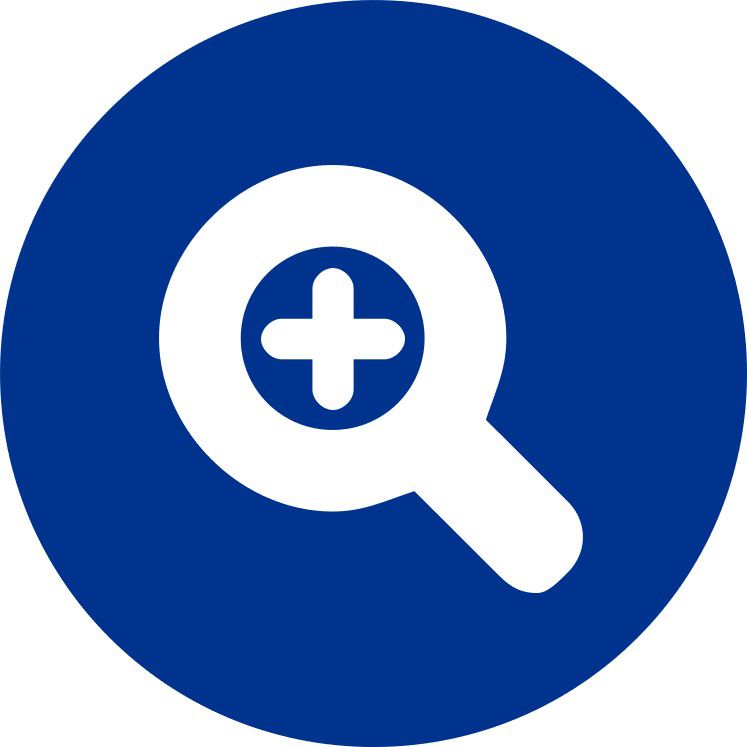 Internal audit and risk compliance
Real estate is a sector that has both tangible and intangible assets resulting into a need for developing strong internal controls and risk mitigation and compliance. Our highly experienced team with strong sectoral focus helps the clients with meaningful insights and data analysis
Internal Audit I Enterprise Risk Management I Compliance Management
Tax
The Indian tax and regulatory framework applicable to the real estate and construction sector is dynamic and complex in nature. KPMG in India with its team of immensely experienced professionals, and understanding of the market dynamics, assists in arriving at tax optimum structures to achieve the commercial objectives, in compliance with the applicable legal and regulatory framework for the clients.
Advisory, Representation and compliance | REIT Structuring | Land Monetization | Joint Development and Joint Venture Arrangements | Litigation Support | EPC Contract Structuring I Cross border investments and transactions structuring | Due diligence | Assessments I Fund Raise | Acquisition |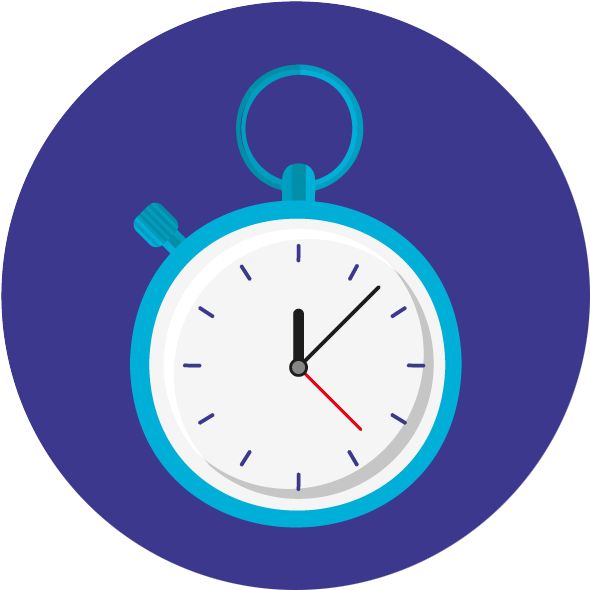 Valuation
We recognise that the valuation is not a simple numbers exercise and we invest time working to understand a business's dynamics and its key value drivers – drawing upon our experience to apply the most relevant valuation methodologies and combining this with our sector knowledge and benchmarking analyses to provide valuable insights.
Business Valuation I Tangible Asset Valuation I Valuation of Intangibles I Financial Modeling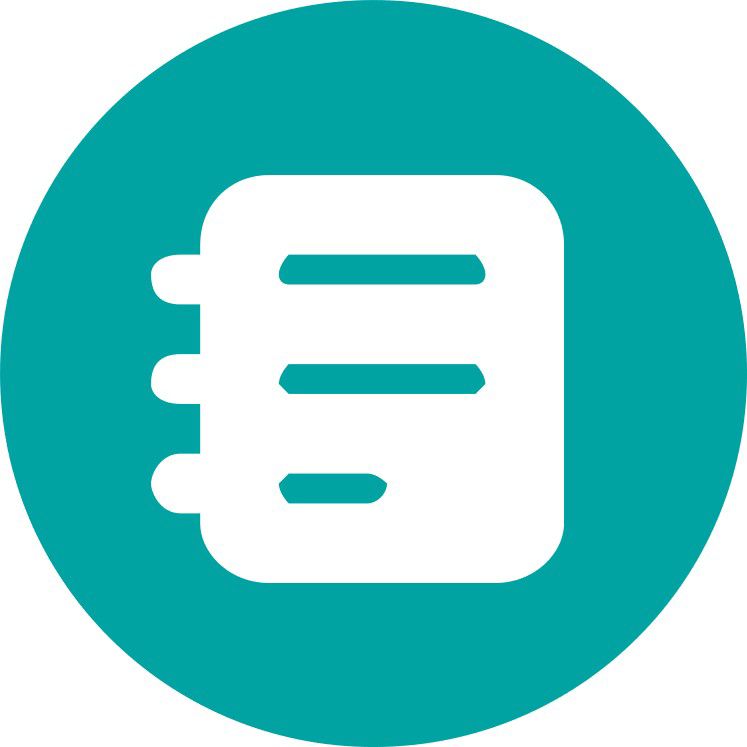 Major Projects Advisory
helps enhance performance of your capital investments and projects. The experienced team enables project stakeholders achieve success in their projects, by integrating industry experience with hand-on expertise, technical and financial competencies, well established methods and time-tested digital and technology tools.
Portfolio / Program / Project Management Office | Capital Procurement / Project Cost Reduction | Project Time & Cost Compression | Project Risk Management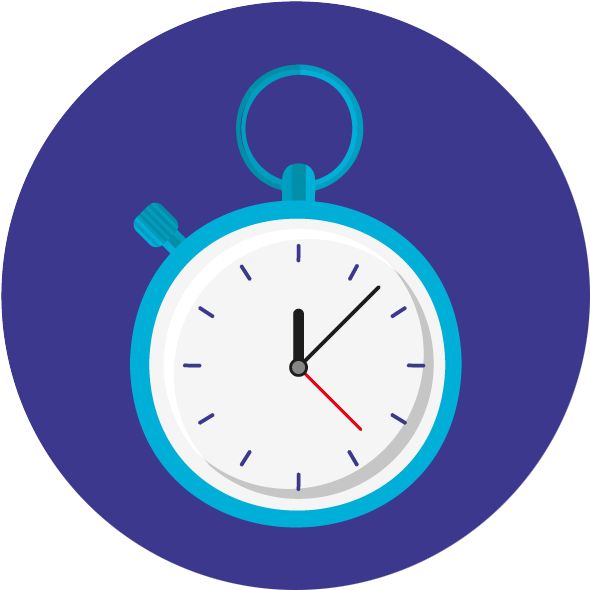 Managed Services
we manage wide range including finance, accounting, reporting and tax processes. Managed service solution is designed to help organizations reduce the overall cost by fostering much of the transactional operations.
Finance & Accounting/ Fund Accounting | Insight led sales |Talent & HR |Network & Utilities |Procurement & Supply Chain |Technology as a Service
Why select KPMG in India?
We provide services throughout the entire lifecycle of the project for real estate asset classes including residential, commercial office, commercial retail, industrial, logistics, hospitality and entertainment developments.
We work with land bank aggregators, government bodies, PE investors, real estate asset managers, financiers and loan investors, HNIs, business houses and developers globally. Our edge stems from sectoral expertise, market understanding and global outreach to garner success for our clients.
Our Real Estate team delivers robust insights and practical advice across the real estate asset and investment lifecycle
1. Strategy, policy formulation and planning


2. Digital strategy and transformation


3. Portfolio management and Strategy


4. Market Analysis and Financial Modeling
---
1. Procurement strategy and options analysis


2. Funding strategies and procurement of financing


3. Bid Process Support


4. Stakeholder engagement
---
1. Project management and technology-enabled management


2. Data and Analytics


3. Monitoring & Control of risks, costs and benefits


4. Claims Management
---
1. ESG reporting and assurance


2. ESG strategy


3. ESG portfolio analysis


4. ESG Rating
---
1. IT system selection


2. Implementation support


3. Digitisation of systems


4. Data integration, analytics and visualization
---
1. Tax compliance


2. Governance & regulatory set-up and reviews


3. Digitisation of systems


---
1. Lifecycle costing, predictive maintenance and portfolio enhancement tools


2. Operational efficiency through Automation, AI and ML


3. Corporate real asset strategy development


4. Operating process redesign
---
1. IPO ( Initial Public Offering) readiness


2. Enhancing post tax returns to investors


3. Tax Structuring


4. REIT ( Real Estate Investment Trust) Advisory
---