11 October 2023
Upcoming batch start date
For more details



For more details on the programme, reach out Amlan Sarangi

Amlan Sarangi
amlansarangi@kpmg.com
+91 7892108737 & +91 9777239359
Introduction
Creating people capability, developing learning strategy and sustaining a learning culture is now a strategic priority for every L&D professional.

The Future Learning and Development Leader Programme is aimed at enabling L&D professionals to build a roadmap to lead L&D functions by developing their core competencies, strategic acumen, and continuous improvement insight.
An immersive 85-hour programme – spread over 10 weeks
Live masterclass sessions three days/week - 29 highly-interactive sessions
Gamified learning through quizzes, leaderboard, L&D leader experience challenge, self-paced learning, peer-to-peer engagement and expert talks

100% live virtual classes
Hands-on experience through application-based challenges at every milestone
KPMG in India practitioners as faculty
Certificate of completion from KPMG in India
55 + hours of live sessions
What's in it for you?
Enable you to develop a comprehensive understanding of learning and development principles, theories, and industry leading practices; acquire practical skills to design, develop, and deliver effective learning and development programmes.
Enable you to foster a strategic mindset and the ability to align learning programmes with organisational goals; develop proficiency in evaluating the effectiveness of learning and development initiatives.
Enable you to strategically work towards evolving the learning and development function in your organisation, aligning it with the changing needs of the workforce and the business.
Who is this programme for?
Experienced professionals with 6+ years of experience in the corporate L&D space, who want to prepare themselves as future leaders in learning and development

Professional trainers and facilitators, training consultants, training officers or managers, instructional designers and learning technologists who want to broaden their skillset and get a holistic view of learning and development

Experienced professionals who are not in the L&D space, but would like to move to areas such as learning design, facilitation, content design or take on roles as training managers.
Course outline
Module 1 | Business alignment and learning needs analysis
Module 2 | Learning design
Module 3 | Facilitation skills
Module 4 | Learning technology
Module 5 | Designing learning journeys
Module 6 | Learning strategy and operating model
Module 7 | Learning impact assessment
Module 8 | Finance for L&D professionals
Module 9 | Designing learning academies
Module 10 | Business partnering for L&D
Module 11 | Digital transformation in L&D
Module 12 | Organization Development
Module 13 | Driving Learning Culture
Module 14 | Change Management & User Adoption
Module 15 | Digital Fluency
To register
---
For more details on the programme, reach out Amlan Sarangi
Phone: +917892108737 & +919777239359
Email: amlansarangi@kpmg.com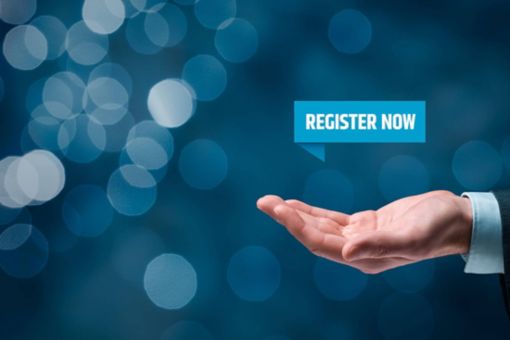 Programme fee
---
Batches will start from 11 October 2023

Programme fees: INR 64,500 plus taxes

*EMI options available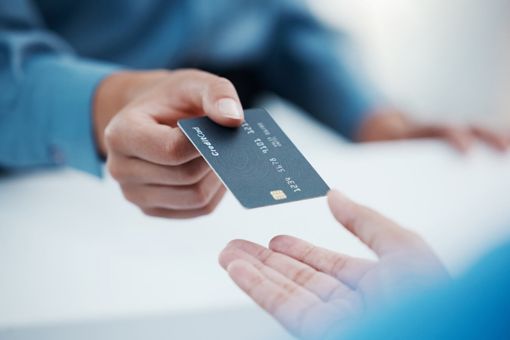 Early enrolment offer
---
12% discount if the payment is made 30 days prior to batch start date
8% discount if the payment is made 15 days prior to batch start date
5% discount if the payment is made 10 days prior to batch start date
5% discount over and above if you bring a referral.
*Applicable to full upfront payments only.
Know more about the faculty