Immigration Services in a context
In the global environment of today, immigration plays a key role. Businesses are moving their employees between countries to meet their organisation's needs to remain competitive in the market and must navigate increasing closed borders and complex immigration policies and procedures.

Our Immigration Servies team is ready to assist businesses and individuals with a wide range of services to help nagivate the complex landscape.
In Denmark, foreign national employees working in Denmark must make sure to have the necessary work permit. Working without the necessary permit can have significant consequences. We can assist you to avoid the risk and to make sure you are covered correctly.
How can we assist you?
Global network across 140+ countries
We can connect you to the world through our global immigration netrwork as we operate in more than 140+ countries. We can assist you with complex legislation provided by our experts around the globe.
Inbound immigration services:
Application for Fast-track certificate (only an option for Danish companies)
Application for residence and work permit to the Danish Immigration Authorities
Application for Brexit permit
Application for EU-registration certificate
Application for CPR registration
Posted workers Directive registration (RUT-registering)
Advice regarding the work activities allowed without a work permit requirement
De-registration notification
Application for dispensation to prevent permit from lapsing
Help employees get the necessary work permit to work in Denmark and help accompanying family get a permit to live in Denmark
Other ad hoc immigration services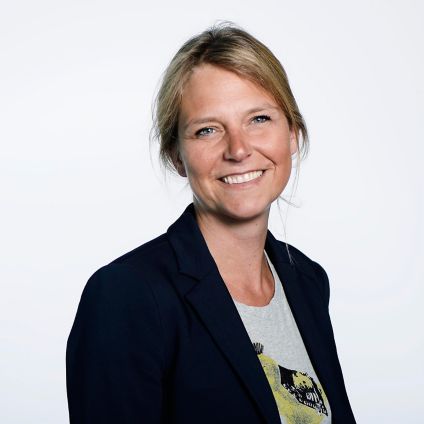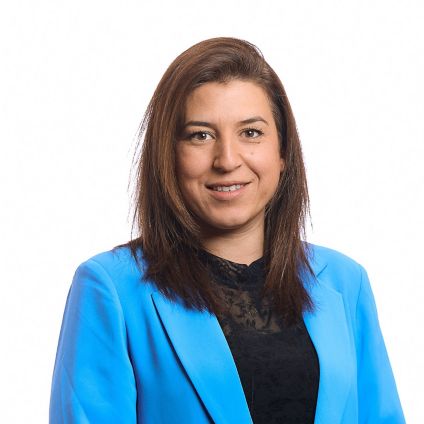 Do you have the right to work in Denmark? Find out now
Right to work: Immediately
As a Nordic citizen you are free to enter, live, study and work in Denmark. You do not need a visa or residence permit. However, local registration will be required to obtain a Danish CPR. No. etc.
Right to work: Immediately
As a citizen in the EU, Switzerland or Lichtenstein you have the right to reside and work in Denmark under the EU regulations on free movement. If you should work in Denmark more than 3 months, you must apply for an EU-registration certificate.
Right to work: After a Danish work- and residence permit has been approved by the Danish immigration authorities (SIRI)
As a non-EU citizen, in general a work and residence permit must be granted before you work in Denmark. Only a very limited work-related activities are work permit exempt.
For non-EU nationals to travel to Denmark, depending on the nationality, a visa will be needed in the passport.
Visa exempted national
You are allowed to travel to Denmark immediately, if you are not already in Denmark. Please note a visa only allow you to travel to Denmark – you are not allowed to work in Denmark without a permit.
Visa required national
You are allowed to travel to Denmark once a visa has been issued in your passport.
Meet the Immigration Services team
Our Danish team of experts have wide experience working with immigration services. Through their experience and dialogue with both the employer, foreign national employee and our close contact to the Danish Immigration authorities, we provide safe and solid advice on the immigration landscape.
We provide end-to-end assistance, covering applications for relevant registrations or work permits to the immigration authorities, advise, compliance and consulting. In addition, we give ongoing status rapports and cover contact to the authorities.