CA Students' Sports Tournament 2018/19
KPMG - Overall Champions CA Students' Sports Tournament
KPMG emerge as Overall Champions at the CA Students' Sports Tournament 2018/19
KPMG Sports Team 2018/19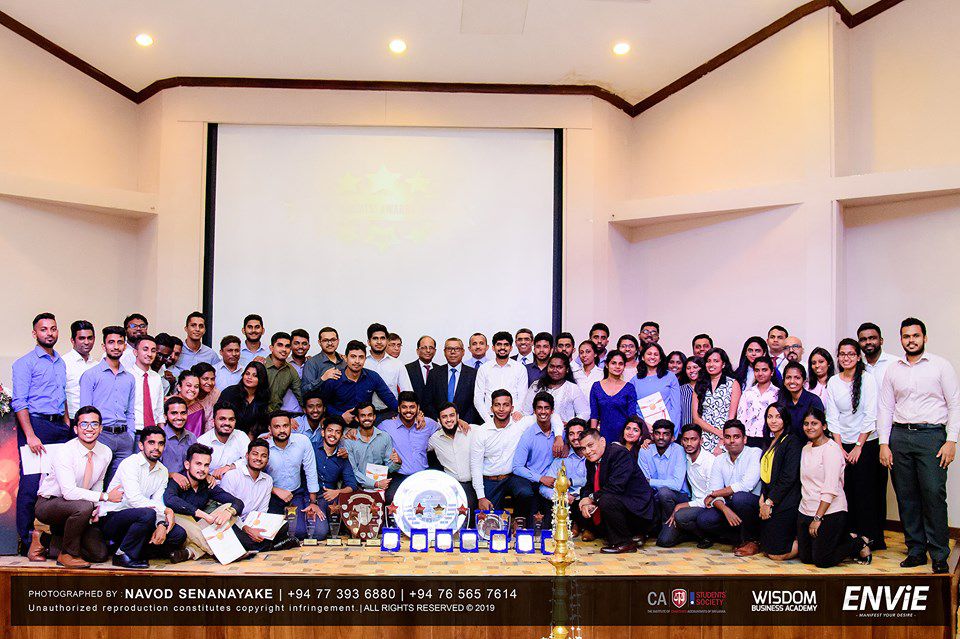 The Annual Students' Awards Night – 2019 organized by the Students' Council of the Chartered Accountants Sri Lanka was held on Friday, the 19th of July at the CA Sri Lanka Auditorium. The awards ceremony was held in respect of the winners of all the sporting events of the CA Students' Sports Tournament 2018/19.
KPMG Sri Lanka stole the night with many awards including Champions – Men's Football, Champions – Men's Cricket and Champions – Women's Basketball and Champions – Women's Table Tennis. Raditha Alahakoon from KPMG Sri Lanka was awarded Sportsman of the year for his commendable performances in multiple sporting events. Topping the table with the highest aggregate score, KPMG Sri Lanka was crowned Overall Champions of the CA Students' Sports Tournament 2018/19.
Raditha Alahakoon - Sportsman of the year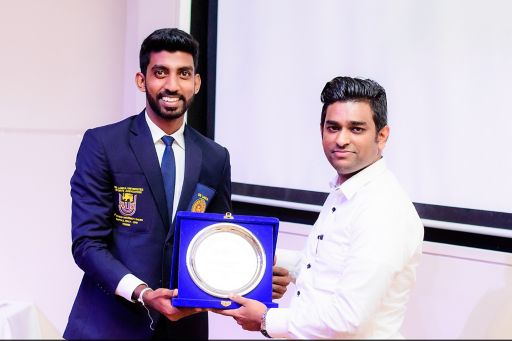 In his key note speech, as a patron of the CA Institute Mr. Reyaz Mihular highly emphasized on how sports can build character and teach lessons beyond books. "There can be winners only if there are losers. But what is more important is the fact that we take courage to participate in such character building activities." He said. Team work is a key element that drives success in all organizations within the current day and sports is the best way to learn how to strive forward as a team. The increase in the number of participants would in turn make the tournament more competitive and push limits of each individual with right sporting spirit.
© 2023 KPMG, a Sri Lankan partnership and a member firm of the KPMG global organization of independent member firms affiliated with KPMG International Limited, a private English company limited by guarantee. All rights reserved.

For more detail about the structure of the KPMG global organization please visit https://kpmg.com/governance.