In order to make our contribution to maintaining a world worth living in for future generations, we work continuously to reduce our environmental impact in our own business activities and in our supply chain. Our ESG services also help our clients sustainably align their business models, products and services. This is how we work together to address climate change and help our customers reduce their emissions.
Together with the other member companies of the global KPMG organisation, we have joined the Science-Based-Target initiative (SBTi) and have committed to reducing our greenhouse gas emissions by 50 percent by 2030.1 The SBTi is committed to making scientifically sound targets to reduce greenhouse gas emissions a business practice standard.
KPMG in Germany has also committed to halving greenhouse gas emissions by 2030. For this purpose, we have set up a national environmental programme with Environment 2030. It includes concrete measures in the areas of mobility, sustainable supplier management, energy and resource consumption as well as commuting. In this way we want to play our part in achieving the 1.5-degree target and fulfil our responsibility for environmental and climate protection.
1Absolute emission reduction for Scope 1, 2 and 3; base year 2019.


Our ISO 14001-certified environmental management system forms the framework for the implementation of all our activities and measures to reduce our environmental impact in the Planet action area. It enables us to continuously question and improve our business processes with regard to their environmental impact.

Environment 2030 Programme
With our Environment 2030 programme, we are focusing on measures in the four areas of mobility (business trips), sustainable supplier management, energy & resource consumption and commuting. In the 2022 financial year, we were able to implement the first of these measures: Among other things, we have introduced an internal CO2 price that increases the price of environmentally harmful activities when providing our services. We were also able to reduce our greenhouse gas emissions by approximately 32 percent compared to the base year of 2019. This means we are on track to cut our emissions by a half by 2030.
Internal CO2 price
In the 2023 financial year, we are starting to reflect our CO2 emissions in our management reporting and have started charging a CO2 price. This takes into account the emissions from business trips and the energy consumption of our office buildings. KPMG in Germany starts with a price of EUR 50 per tonne.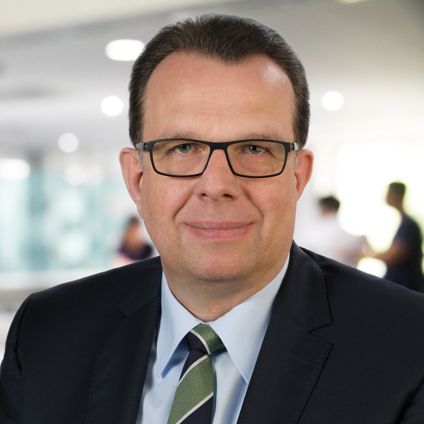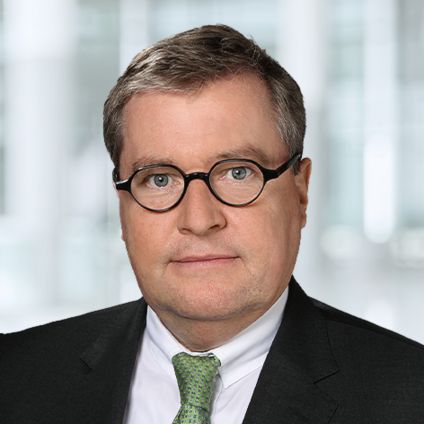 Our progress in the 2022 financial year:
As part of our sustainability goals and the requirements of the Science-Based Targets initiative, we have been determining our CO2 footprint since 2021, taking all Scope 3 indicators into account. From the base year 2019, all relevant upstream emissions are included in Scope 3. This also applies to the greenhouse gas emissions of our supply chain and the commuting behaviour of our employees.
KPMG in Germany reports the relevant emissions data annually to KPMG International. All information flows into the reporting of the global KPMG organization to the Science-Based Targets initiative. Together with KPMG International, we continue to report annually to the Carbon Disclosure Project (CDP) on our KPMG-wide environmental performance and our management of climate-related risks.
After a COVID-19-related decline in recent years, we again saw a slight increase in our greenhouse gas emissions in the 2022/2023 financial year. The following overview shows our progress, but also the challenges in reducing our greenhouse gas emissions.
A detailed list of our greenhouse gas emissions can be found in the key performance indicator appendix.
Further information on Our Impact Report can be found at the following links