The manufacturing sector ranges from diversified industrials to integrated technology companies. Our experts provide advice in mechanical engineering and industrial products, the metals industry, aerospace and defence.
Manufacturing depends more than almost any other industry in Germany on global investment in plant and equipment. The sector's great ability to adapt to customers' cyclical investment behaviour and respond rapidly to changes in key sales sectors and markets have helped it in the past, as has its focus on premium segments.
New technologies, intense global competition and regulatory requirements, such as the Supply Chain Act, are putting companies with their existing business models under pressure. This is forcing some in the manufacturing industry to make radical changes to existing processes and to realise innovations at short notice. Manufacturers who want to future-proof themselves because of this dynamic environment need to take smart business decisions and make bold yet sustainable investments.
Whether you are dealing with new technologies, new competitors, new business models or new customer expectations, the reality is that your business is changing. Our expertise will provide you with comprehensive support enabling you to act, rather than react, in the future. We keep an eye on market developments, regulatory requirements and technological innovations and help you actively shape the new reality.
Find out how KPMG can support you.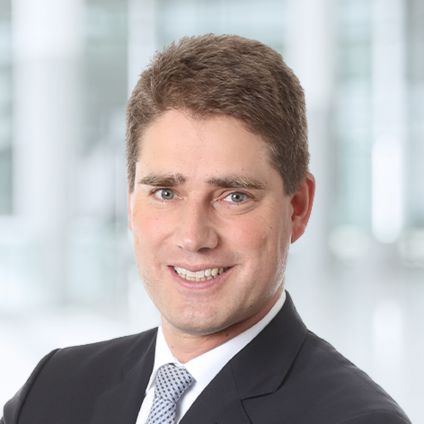 Blog articles (in German only)
Get in touch
Partner & Head Commercial Law - Commercial and Business Law
KPMG Law Rechtsanwaltsgesellschaft mbH
+49 211 4155597272
Stay up to date with what matters to you
Gain access to personalized content based on your interests by signing up today