The automotive industry is diverse, comprising manufacturers of passenger and commercial vehicles (original equipment manufacturers or OEMs), suppliers and dealers as well as mobility service providers.
In Germany, automotive is one of the key business sectors. For decades, its success in this country has been shaped by numerous companies applying technology and quality leadership alongside a distinct focus on internationalisation. Now these companies are facing new challenges in addition to the steadily growing global competition for customers and market share.
The automotive industry is under huge pressure to transform, which will require great effort and open up considerable potential. Above all, companies must quickly anticipate changing customer behaviour, regulatory requirements and technological developments, implement them in innovative product and service solutions, and also create new ecosystems.
To allow for sustainable mobility, it is necessary to promote new drives, the electrification of fleets, mobility-as-a-service, micromobility, as well as environmentally friendly processes and production methods. In addition, the new mobility of tomorrow must be networked and autonomous. For the automotive industry - as for other sectors - this means that those with sovereignty over their data will be among the winners.
We will support you comprehensively with our expertise and help you to act rather than react in the future. We do this by keeping an eye on customer expectations, regulatory requirements and new technological innovations, and by accompanying you to actively shape the new normal.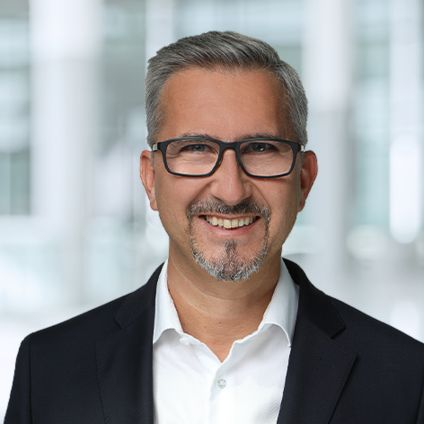 Additional contacts
In cooperation with KPMG Law Rechtsanwaltsgesellschaft mbH*, the following contacts offer you support:
* Legal advisory services are provided by KPMG Law Rechtsanwaltsgesellschaft mbH.