Article Posted date
26 June 2023
The big picture
Six in ten companies (60 percent) face challenges when recruiting suitable candidates, which is not surprising given Ireland has reached "full employment" with unemployment rates dipping to their lowest levels since records began.
However, 43 percent of the companies surveyed expressed confidence in attracting individuals with the right qualifications and experience.

The tax regime in Ireland is also proving to be a point of concern for many companies, with 45 percent perceiving it as a disadvantage for the recruitment and retention of employees. Olive O'Donoghue, Tax Partner at KPMG, says, "The challenge for Ireland's personal tax system is to strike a balance between generating tax revenues and incentivising employees to continue to upskill and take on new roles."
Tax and housing supply issues
While the availability of residential accommodation in Ireland emerges as another concern, over three-quarters (77 percent) say limited accommodation is a disadvantage when trying to recruit.
This finding suggests that addressing the shortage of affordable residential property in Ireland will be crucial to ensuring Ireland remains competitive globally when it comes to attracting and retaining talent. The National Competitiveness and Productivity Council's (NCPC) competitiveness scorecard for 2023 echoed a similar concern. It stated, "Infrastructural constraints are undermining Ireland's current competitiveness performance, with housing supply the most serious of several problem areas."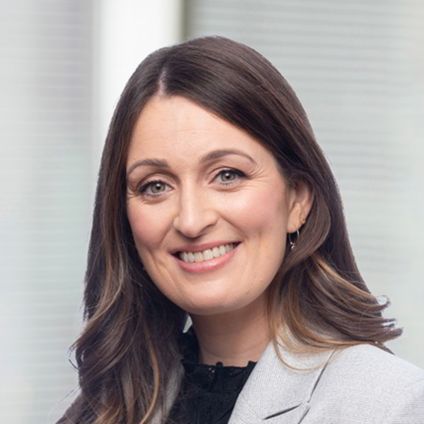 Diversity delivers
Regarding management teams, many private Irish businesses and entrepreneurs (90 percent) express confidence in having the right skillset within their leadership structure. This indicates they feel adequately equipped in terms of managerial capabilities.
Additionally, over three-quarters (76 percent) report having a diverse management team, showcasing a commitment to inclusivity, recognising the value of diverse perspectives in decision-making processes and attracting and recruiting talent.
Furthermore, 62 percent state that they have implemented policies and strategies to address any gender balance gap within their management teams. There was a sharper increase in gender pay gap policies in companies with 50+ employees, which is not surprising given the passing of the new Gender Pay Gap legislation. This demonstrates an awareness of the importance of gender equality in the workplace and a proactive approach to fostering a more balanced and inclusive leadership structure.
Employee retention strategies
Our research found a multifaceted approach to employee retention strategies for many private Irish businesses, encompassing financial incentives, career growth opportunities, diversity initiatives, work-life balance, and social impact considerations.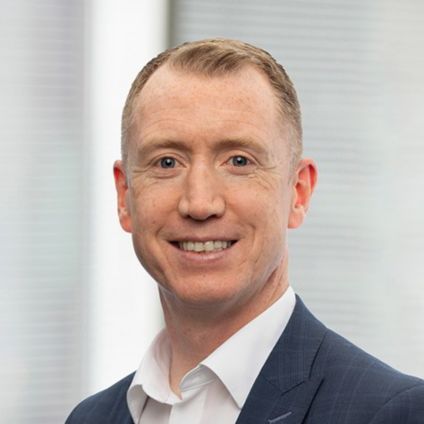 Our view
Attracting and retaining the right talent for entrepreneurial businesses requires a thoughtful and strategic approach. For example, developing competitive compensation packages that align with industry standards to offer benefits such as flexible work arrangements and opportunities for career growth can make a business more appealing.
Creating an inclusive work environment that values diversity and provides equal opportunities for all employees is also essential. In addition, offering ongoing training and development to help employees enhance their skills and advance their careers and fostering work-life balance can be critical in attracting and retaining talent.
A multifaceted challenge
Conor McCarthy, Head of People and Change at KPMG, says, "The survey results clearly show that while people-sourcing challenges have endured pre and post-pandemic, the context has changed. This is now a multifaceted challenge, but the encouraging aspect is that there are various levers which businesses can look to in order to address their recruitment and retention challenges.
These include gender action plans, transparency efforts around career frameworks, making environmental, social, governance (ESG) commitments a collective, unifying endeavour and a hybrid working policy that works in each organisation's commercial reality. However, the biggest trend we see is the opportunity for engagement and redeployment of the workforce through strategic, skills-based workforce planning."
Other strategies include demonstrating corporate social responsibility and prioritising employee engagement. Remember, attracting and retaining talent is an ongoing process that requires continuous effort and adaptation. By implementing these strategies, you can create an inclusive and supportive environment that attracts and retains the right talent for your business.
Queries? Contact our team