Making the public sector fit for the future. We can. Can you?
With our solutions, you can get started.
We support the public sector in providing citizens and businesses with up-to-date, competent, user-centric and reliable services. With more than 500 employees, we work on individual, innovative and service-oriented solutions for our more than 3,000 clients, helping federal ministries, public administration, the healthcare industry, social insurance funds, churches, foundations, non-profit organisations and publicly owned companies to fulfil their current and future functions.
Our experts have extensive experience from numerous projects and in-depth knowledge from research projects of the Institut für den öffentlichen Sektor e.V. (The Public Governance Institute in Germany). At the same time, we keep an eye on topics with social, political and economic relevance, such as digitalisation and automation, climate change, the energy transition, dynamic change in the world of work and demographic change.
We support our clients with our extensive expertise in transformation towards greater innovation, efficiency and sustainability in the following areas, among others:
Digitalisation of public administration
Smart city strategies
New mobility concepts
Sustainable procurement
Strategic human resources management
Change management
Financing and provision of security
Subsidies, research and education
Major project management
IPSAS / EPSAS
Security and defence
User centricity
Find out more about our range of services in Audit, Tax, Consulting and Deal Advisory for various client groups within the public sector.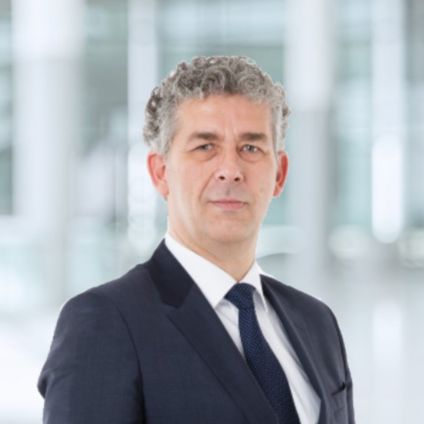 Our expertise for the Public Sector