We advise our private equity clients along the entire M&A value chain. This includes fundraising, sourcing of transactions and investments in new assets, value creation and transformation of portfolio companies. We take care of exit planning and realisation and assist with all issues in the areas of auditing, taxation and regulatory & compliance.
We understand what you need
Our multidisciplinary offering is based on many years of experience. We have a comprehensive understanding of the expectations and requirements of private equity clients with regard to their investments and their management teams. We serve private equity funds of all sizes, from local mid-cap private equity houses to global multi-asset alternative investment managers.
For our private equity clients and their portfolio companies, we combine a global perspective with in-depth industry knowledge as well as a value-oriented ESG focus with data-driven decision-making models.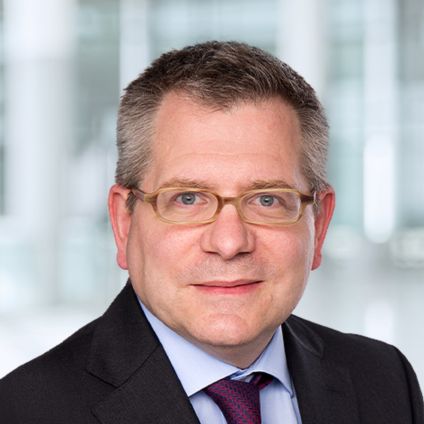 Recent private equity deals: This is where we have supported our clients
August 2022 - AURELIUS announced successful signing of an agreement with AGFA Gevaert Group for the acquisition of its AGFA offset solutions division, the leading global supplier of prepress solutions to the offset printing industry. Closing of the transaction is expected to occur in Q1 2023. KPMG Germany, together with KPMG colleagues in Belgium, Brazil, China and Hong Kong supported AURELIUS with tax due diligence services and pension advice.

Ansprechepersonen:
U. Tobias Ackert, Partner International Transaction Tax
Martina Füchsl, Senior Manager, International Transaction Tax
Claudia Veh, Partner, Deal Advisory – Pensions
Sibylle Kernbichler, Manager, Deal Advisory – Pensions
June 2022 - KPMG provided tax due diligence assistance as well as tax structuring and post deal services to Ingenio in connection with its acquisition of Aviqo, a service provider in the field of spiritual life counseling.
Ansprechpersonen:
April 2022 – KPMG provided financial due diligence assistance to Permira in connection with the investment in SonarSource, a Swiss vendor of static source code analysis software.
Ansprechpersonen:
Tilman Ost – Partner, Deal Advisory
Marcel Hummel – Senior Manager, Deal Advisory