In our view, the new climate-related standards have real potential to drive the change that is needed in New Zealand, but not if adoption is seen as merely a compliance exercise. They took effect in New Zealand on 1 January 2023.
The new regime will give organisations a much greater appreciation of the strategic and operational implications of climate change and the road ahead.
It will apply to listed entities and some financial service businesses, requiring them to make mandatory climate disclosures. Going beyond the regulatory requirements, it's also likely that many more organisations will follow the guidance to meet the expectations of regulators, customers, employees or supply chain partners who want quality information on an organisation's climate impact.
This page provides the latest news, insights, tools and guidance for boards, audit committee members, investors and all stakeholders about the evolving climate reporting landscape.
Climate Risk and Resilience Navigator
Maturity assessment and Roadmap to excellence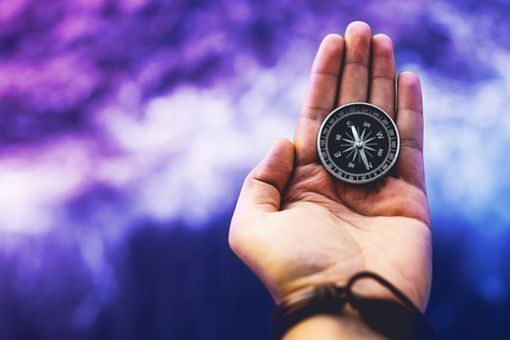 The Climate Navigator entails a robust review of your structures, systems and settings to identify opportunities for improvement, develop a practical roadmap to good practice, and track progress over time.
The Climate Navigator generates weighted maturity scores and linked ratings at domain and aggregate levels. The dashboard allows you to easily visualize your current state and see how your organisation's maturity changes over time as you follow your roadmap.
New Zealand's Climate Disclosure Standards: Podcasts
Please get in touch to find out more about the climate standards and how you can make the most of the opportunities they present.