The Challenge
Due to demands from various stakeholders, the demand for circular material use approaches is increasing. Previous supply chains often run in a linear fashion and end with disposal. Through a shift to circular thinking, products can be reintegrated into the supply chain at various points. Reuse/recovery and recycling or repair have been the main forms of this so far. The use of alternative biological raw materials or packaging materials is also a way to conserve resources.
Outside of circular approaches, there are also ways to reduce the negative impact on the environment. The SUPD labelling regulation, which came into force in mid-2021, is the next step towards reducing plastic waste and using biodegradable alternatives. We support you in finding solutions adapted to your industry to reduce the use of single-use plastic.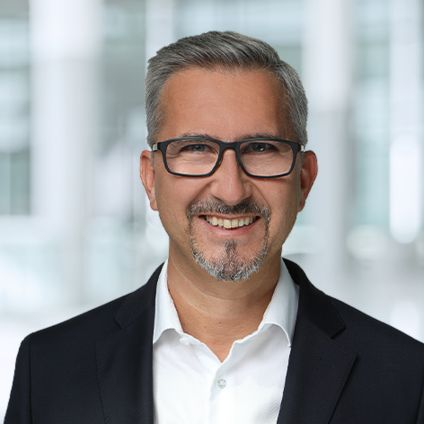 Our solution
In the course of developing a circular strategy for your company, we will find the right forms of reintegration into the value chain aligned with your current or future product portfolio. The further development of the business model plays a major role in this. Partnerships for technology developments and monetisation potentials are possible solutions.
Strategy Quick Check
Analysis of the circular status quo of your value chain. In addition, the level of ambition is defined, a delta analysis is carried out and activities are prioritised.
Market assessment
Presentation of current technologies and future trends. In cooperation with experts, these are evaluated and prioritised according to attractiveness and potential.
Strategy development
Develop a circular business model along nine dimensions of the business and operating model.
Publications (in German only)
Your contact
Stay up to date with what matters to you
Gain access to personalized content based on your interests by signing up today