The world is constantly changing and is characterised by increasing complexity. COVID-19 is speeding the way to a "new normal". Management and supervisory boards are particularly challenged in this regard. They need to safeguard liquidity and the core business, protect employees and supply chains, and anticipate changing customer behaviour. At the same time, they have to keep an eye on developments on the capital markets and satisfy the shareholders at the virtual general meeting. Furthermore, strategic issues such as digitalisation, sustainability, IT/cybersecurity as well as purpose and ethics approaches must not be neglected in the context of a "new normal". Management and the supervisory board are thus challenged to simultaneously strengthen the resilience of the business entity and drive transformative innovation. In this situation, we work with you to gather the momentum to make your business entity resilient and future-proof.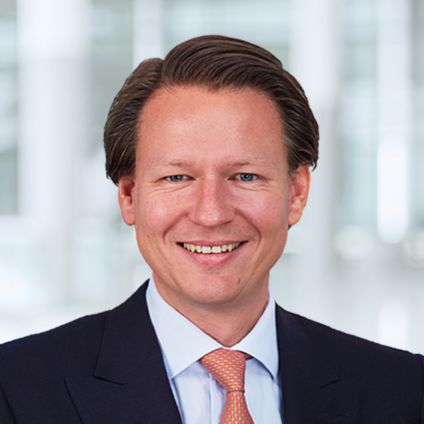 Our #CorporateAdvisors Team has known and advised the major German groups for decades. We stand for the highest quality and security, comprehensive knowledge of the capital market and regulatory requirements, and operational and strategic optimisation. Our goal is to create value together with you that goes beyond the purely economic. We look forward to a lasting collaboration! #Togetherforsuccess.
Here you will find the latest topics for the respective industries.
Here is an overview of our service offering.