Josh is an ESG guru, Marine Biologist and passionate scuba diver. ESG is more than a job to Josh, it's a way of seeing the world. And envisioning our future.
Diving deep to bring insights from the ocean floor to the boardroom table, Josh helps clients design and deliver environmental, social and governance (ESG) strategies that better their own organizational ecosystems, as well as the one he explores on weekends.
Josh is part of a dedicated, multi-disciplinary group of professionals offering a curated range of skills and experience which include ESG strategy, sustainable finance, climate change and decarbonization, social and economic impact measurement, reporting and assurance.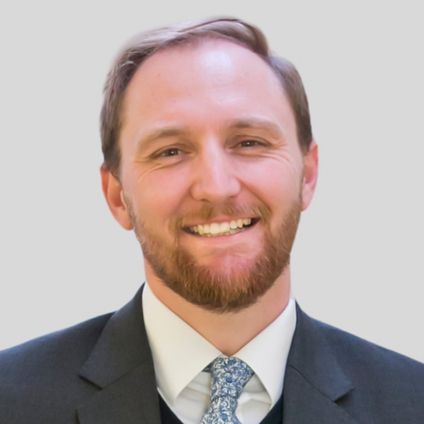 Explore more stories
Learn more about the extraordinary people at KPMG living their passions, delivering insights, and making an impact.
Insights and resources
Dive into a world of ESG insights

Careers
Go deeper with a career in ESG
Connect with us
Stay up to date with what matters to you
Gain access to personalized content based on your interests by signing up today