As businesses continuously transform the way they work in-market and across borders, business agility and cutting-edge innovation is key to continuously stay ahead.

At KPMG in Singapore, our people is the heart of our business. We constantly invest in leadership development to bring fresh perspectives and drive value for clients, communities and the market. We are pleased to present our new partners, whom we are confident will help propel our organisation and clients further into the future.
Driving excellence with fit-for-future leaders
Our new Partners bring with them wide-ranging expertise in tax and global mobility services, audit, infrastructure, real estate and restructuring.
Audrey Wong
Partner
Tax – Tax Planning & Compliance

Audrey assists multi-industry clients on corporate tax compliance and tax governance. She is a key champion to drive transformation with technology in tax planning and compliance business.

Appointment with effect from Oct 2023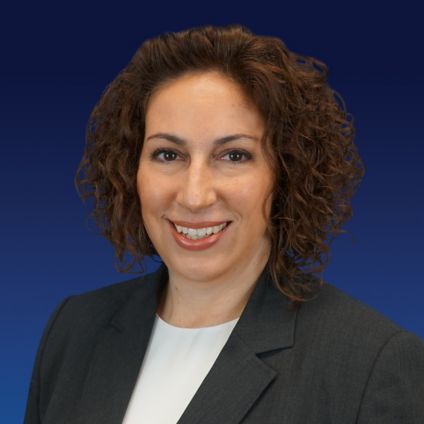 Barbara Kinle
Partner
Tax – Personal Tax & Global Mobility Services

Barbara advises organisations on all aspects of global mobility services to ensure tax compliance for their assignees and business travellers, and effective management of their mobile workforce with more than 20 years of experience in Individual Income Taxation.

Appointment with effect from Oct 2023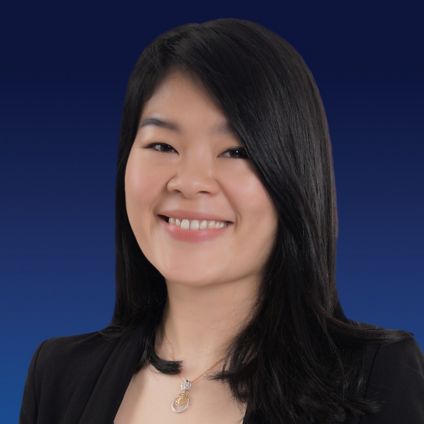 Fenny Indarto
Partner
KSA - Deal Advisory

Fenny advises local and overseas clients, including MNCs, private equity firms and SOEs, on buy-side and sell-side financial due diligence engagements in various industries, with extensive experience in property and real estate, logistics, and consumer market deals in Indonesia.

Appointment with effect from Oct 2023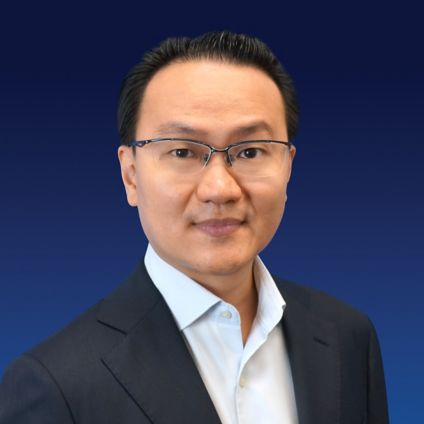 Lim Wen Bin
Partner
Infrastructure Advisory,
ASEAN Decarbonisation Hub

Wen Bin has extensive experience in assisting private, government and multilateral clients to ensure and undertake infrastructure projects, with a focus on energy transition and decarbonisation.

Appointment with effect from Oct 2023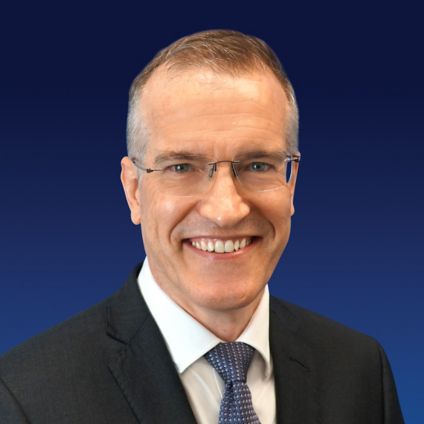 Murray Sarelius
Partner
Tax – Personal Tax & Global Mobility Services

Murray specialises in reward, equity compensation, personal and employment taxes, and other employment-related matters, particularly for employers operating internationally with a mobile workforce or non-traditional employment arrangements.

Appointment with effect from Oct 2023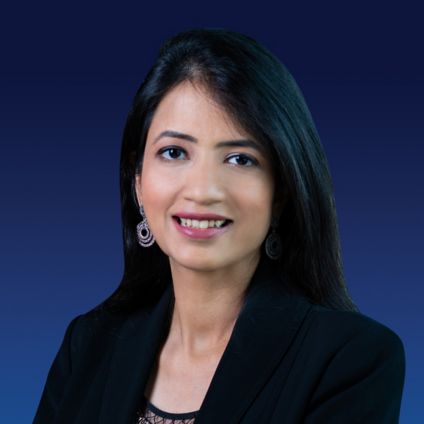 Preethi Sarma
Partner
Audit – Department of Professional Practice

Preethi is part of the global audit methodology leadership team that drives audit methodologies across member firms, including ESG in audit, with technical expertise across audit and accounting.

Appointment with effect from Oct 2023
Ryan Chu
Partner
Audit – Real Estate

Ryan has extensive experience in the audit of listed and private companies in a wide range of industries, including real estate, REITs, asset management and regulated entities.

Appointment with effect from Oct 2023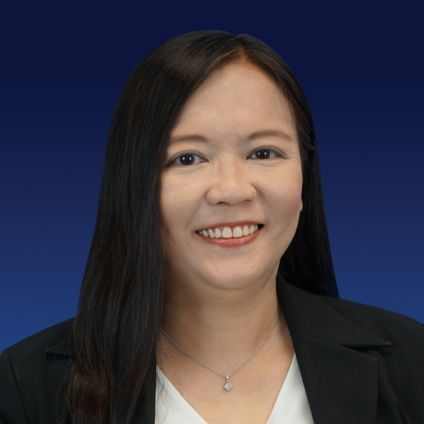 Sharon Cheong
Partner
Tax – Indirect Tax

Sharon is an experienced GST specialist advising clients across various industries on GST compliance and the application of tax to their business transactions.

Appointment with effect from Oct 2023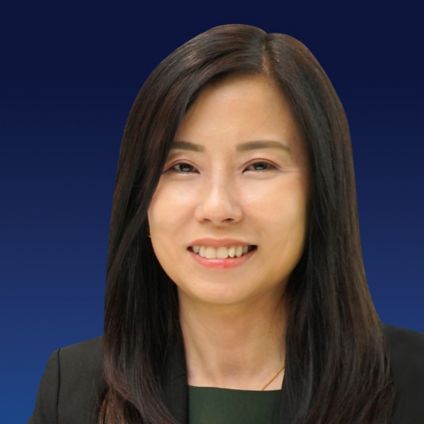 Tan Yen Chiaw
Partner
Advisory – Turnaround and Restructuring

Yen Chiaw is a restructuring and insolvency specialist with extensive experience managing engagements across industries, businesses, and jurisdictions. This includes consensual workouts, judicial management, schemes of arrangement, liquidation, and receivership.

Appointment with effect from Oct 2023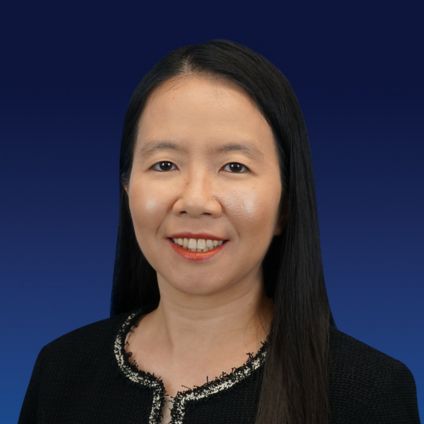 Yap Gek Kheng
Partner
Audit – Financial Services

Gek Kheng has deep expertise in audit across the banking sector including corporate and private banking operations, with specialisation in the valuation of financial instruments.

Appointment with effect from Oct 2023