Monique G. Bugnosen
Monique G. Bugnosen
Former Intern Insights
Former Intern Insights
Monique G. Bugnosen (San Beda University College of Law)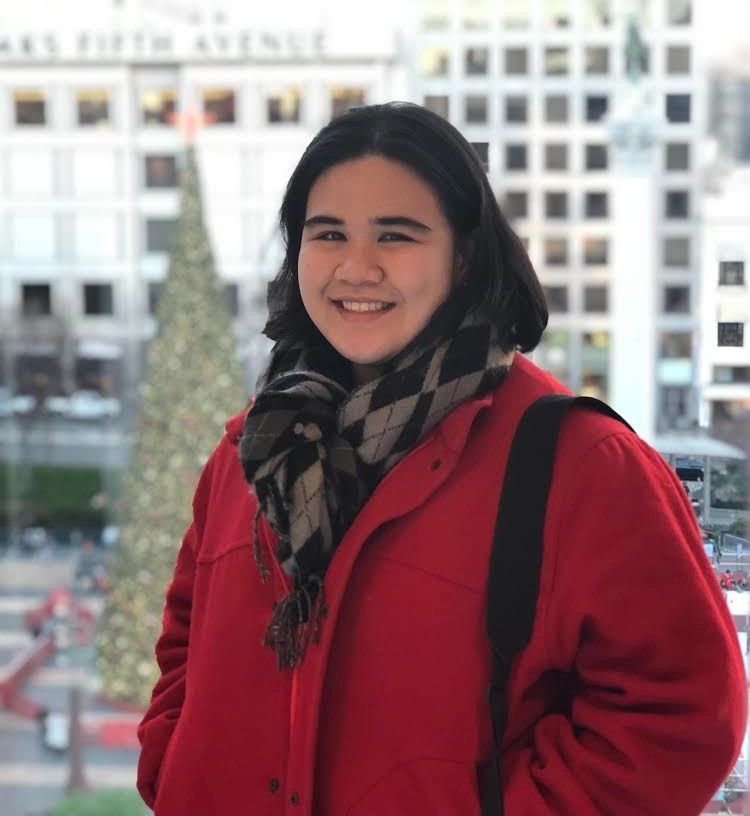 What made you decide to be an intern of KPMG?
I'm the type of student who wanted to go to internships or trainings during the school break to learn things outside the classroom. I only learned about the internship of KPMG through my mom. At first, I was a little bit hesitant because I really had no background with accounting and my exposure to taxation law is only in law school, which, in truth, I was not really good at. So that's why I decided to be an intern of KPMG: to learn more about Taxation Law. It was daunting at first, but it was a fruitful experience in the end.
What made the internship unique and special?
Two things made the internship unique and special for me - the program itself and the people.
With the internship program, it was structured in a way that the interns will get the feel of how tax practice really works. Moreover, there were several workshops in for interns not just to learn about tax, but also to improve on our other skills such as writing and communication skills. There were also guided tours of the SEC and BIR, the institutions which tax practitioners really on for work.
With respect to the people at KPMG, they were very approachable and made sure that each and every intern will learn something about tax. The mentorship program was a great way for an intern to bond with their mentors. Plus, even those who were not our mentors were kind enough to entertain our questions.
How has the internship impacted your future?
The internship definitely opened the potential of me working as a tax lawyer. Before entering law school, I told myself that I'd be into litigation, but with the KPMG internship, I definitely am leaning towards a career as a tax practitioner.
What was the highlight of your internship?
The highlight for me were the sanitized opinions. I liked working on the sanitized opinions because I get to think and work as a tax lawyer. At first, the sanitized opinions were complicated at first. The terms that were used during the activity were foreign to me, something that we did not really discuss thoroughly in law school. But thankfully, our mentors and co-workers assisted us in doing our sanitized opinion. This is why working on the sanitized opinion was the highlight of the internship for me.
What advice would you give to someone who wants to become an intern under KPMG's tax practice?
I would say go for it. It was definitely a highlight of my school break. Not only did I learn a lot, but I also gained new friends and a new perspective towards tax. Usually, law students dislike tax initially because it has a different language and a lot of math (haha). But with the KPMG internship, you'll get to appreciate tax practice.