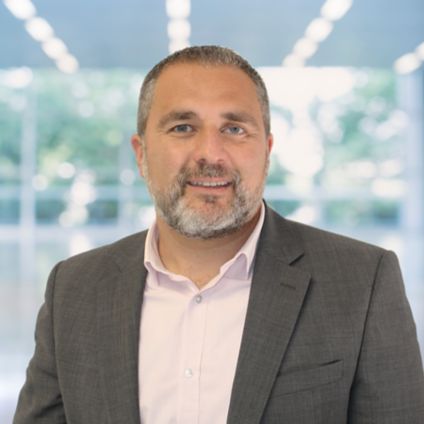 C-TRECK has all the features required to prepare ad-hoc management consolidations and to fulfil your statutory annual consolidation obligations. The main features of C-TRECK are:
IFRS compliant
Tried and tested in groups of different sizes and from different industries
Reduced time effort to consolidate
Multi-sector
Multi-currency
Significant automation
Transparent process
Low total cost of ownership
Flexible and customisable
Built by accountants for accountants
Our team can also assist clients in the process of the preparation of consolidated financial statements by providing the following services:
Assessment of accounting and reporting impacts and identification of gaps between IFRS and various accounting frameworks
Assessment of accounting policy choices
Assistance in the preparation of the opening consolidated IFRS Statement of Financial Position
Assistance in the preparation of IFRS financial reporting
Assistance with the implementation of consolidation software
Our team of technical accounting specialists are selected for their high technical competence and proven track record in helping clients to understand complex accounting requirements. We are dedicated to assist clients to make the right accounting decision in the context of reporting objectives, commercial reality and regulatory requirements. Our experience ensures that we can address many business situations. In all cases, we will help in achieving a high quality accounting result that reflects the specifics of the transactions, events and conditions.
Our industry professionals combine local and global experience to meet the needs of our clients, mainly by assisting key management within the company in successfully overcoming the several challenges that they are faced with from time to time.