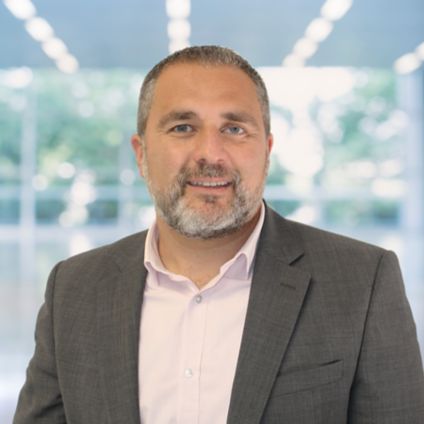 The services provided by the Corporate Accounting Advisory professionals relating to audit readiness include:
Review of external financial reporting systems and published financial statements including the preparation or review of the Accounting Manual
Assistance on the accounting impacts of specific transactions, significant events or structures such as restructuring transactions and M&A in conjunction with our tax and advisory specialists
Statutory Financial Statements Compliance with the applicable reporting framework
Impact assessment of forthcoming IFRS requirements and accounting change services in relation to the adoption of newly effective standards. In this regard, we develop a range of tools to smoothen the transition to new requirements.
We conduct a number of detailed interviews with employees and provide recommendations on potential bottlenecks that can be identified and challenged by external auditors. In particular, we may also:
assist in preparing an indicative list of information necessary for an audit;
analyse the need to involve external experts, including actuaries, valuation specialists, etc.; and
analyse and provide recommendations on internal control systems, accounting and reporting processes, IT systems, etc.
Furthermore, we can attend meetings between your company and external auditors and assist in shaping responses to auditor questions of varying complexity.