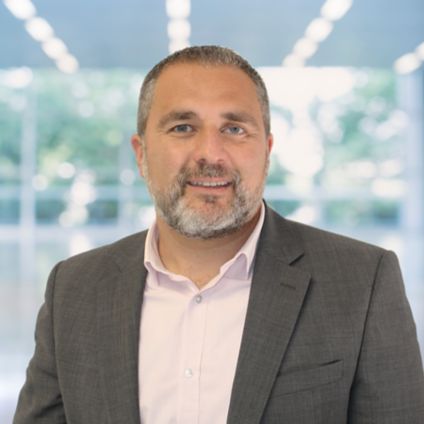 Many organisations often struggle with different data definitions due to different accounting principles (local statutory and fiscal laws, IFRS and US GAAP). It can be difficult to embed policy updates in daily accounting. Different processes and internal control procedures can make it difficult to align between different owners of data. Speaking the same finance language is key to overcome these challenges.
We will help you to define your common finance language which will serve as the standard way of accounting and reporting in all of your group subsidiaries. The Digital Accounting Manual is a robust and user-friendly digital KPMG solution which includes:
Standard chart of accounts including account definitions
Standard dimension structures including dimension definitions
Uniform group accounting policies
Detailed accounting treatments for journal entry guidance
Standard Key Performance Indicators and reporting definitions
The Digital Accounting Manual streamlines accounting and reporting processes across the business' finance community, with the following advantages:
Less discussions and efforts on getting the figures right

Shorter reporting timeframes
Collaboration across members of the finance team on the fly
Leaves more time to interpret (rather than producing) the figures to make sound financial and business decisions.