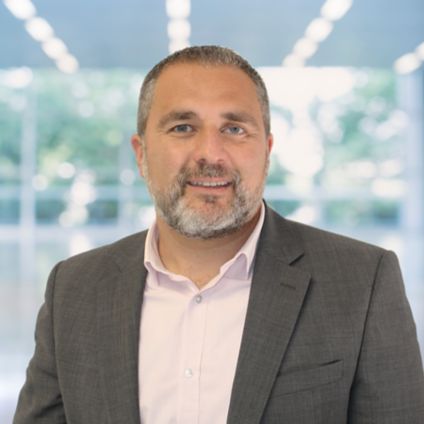 As the name implies, the CFO advisor will be the CFO's right hand, focusing on the day-to-day matters within a group's finance function, allowing more time and resources for the CFO to focus on more important matters such as strategic decision making. We do appreciate that such decision-making consumes most of the CFO's time and in most instances, the CFO advisor will also be acting as a liaison officer between the CFO and other advisors or even auditors, to expedite certain matters which might not necessarily require the attention of the CFO.
The CFO advisor can be responsible for certain routine tasks within a finance function such as the preparation of:
monthly and yearly consolidation exercises;
monthly reports to the board of directors and other stakeholders;
budgets and projections; and
consolidated financial statements (in the case of groups of companies).
In addition to the above, the CFO advisor can also be responsible for other one-off tasks or projects which are of a larger scale, such as:
implementation of new accounting software;
assistance with an acquisition of another company; or
support with a new accounting standard or industry-related regulation
CFO advisory is a tailor-made solution which can be accustomed to different industries and specific business needs, depending on the exigencies of the CFO within the finance function.