The KPMG Automata digital finance platform provides capabilities to empower every organization to achieve its full potential. It enables end-to-end automation of finance processes and provides intelligent insights for informed business decisions.
Key Features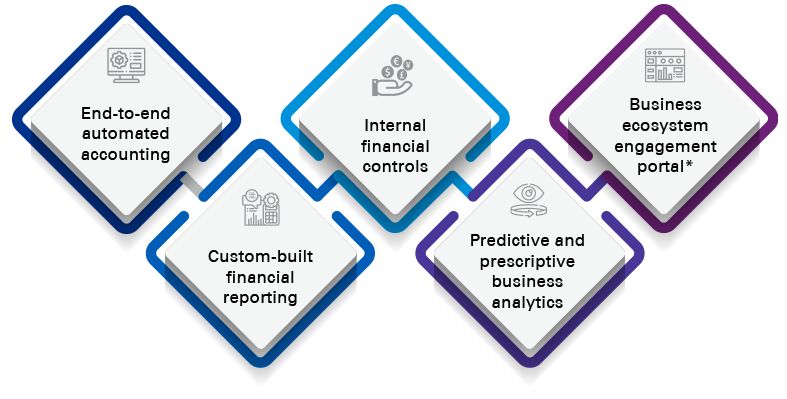 Key Benefits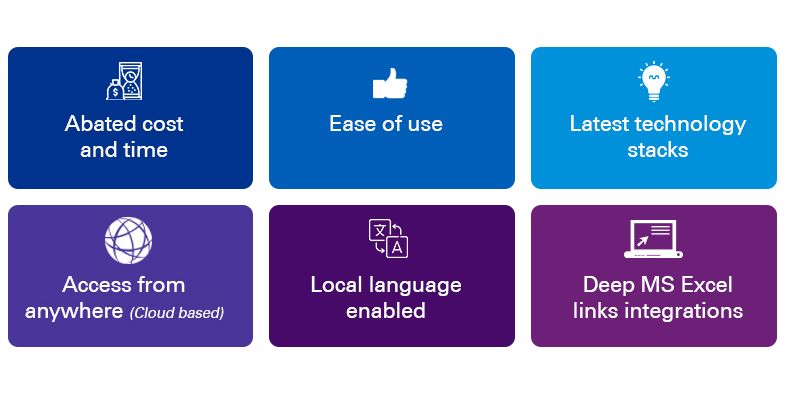 Choosing the right course makes all the difference
Please refer the PDF for a quick glance of KPMG Automata – a reimagined suite of finance and accounting processes with seamless and integrated capabilities.
Enter a brave new world of digital Finance with KPMG Automata - COVID-19 has disrupted life as we knew it. As we grapple with its business implications, both near and long term, cultivating the right controls and optimising business processes and costs seems to be on everyone's mind. Disruptions to business are also an opportunity to reflect and revitalize.
This video gives a quick glimpse of KPMG Automata solution –
The next-gen integrated ERP platform.