Hungary remains one of the most attractive locations to establish a Shared Service Center. Companies may unlock the potential of the highly skilled talent pool and great infrastructure on a globally competitive cost level.
Thriving economy, outstanding infrastructure
Hungary is of the fastest-growing economies in the CEE region, while the total employment rate is among the EU's highest. Hungary attracts investors globally and stands high on the FDI rankings. This is a result of the investor friendly environment, low tax rates and incentives. Hungary lies at the crossroads of three TEN-T corridors making it a strategic location with excellent air, railway, and road connections to other countries. Quality of life and safety is world class in the entire country.
Highly-qualified talent pool
With a long history of mature SSCs in Hungary, the country offers an experienced, highly qualified workforce, enabling companies to bring here high-value-added jobs. Close to 100 thousand professionals work in the industry and nearly 300 thousand students are in higher education.
Considerable cost advantages
Due to the highly competitive taxation system, and the generally low labor cost, companies can obtain significant cost savings in Hungary in comparison to other EU and CEE countries.
Convincing investment incentives
Attracting foreign investments, the Hungarian Government provides numerous incentives through VIP cash subsidies and tax allowances to investors.
Our summary covers the below areas:
Economy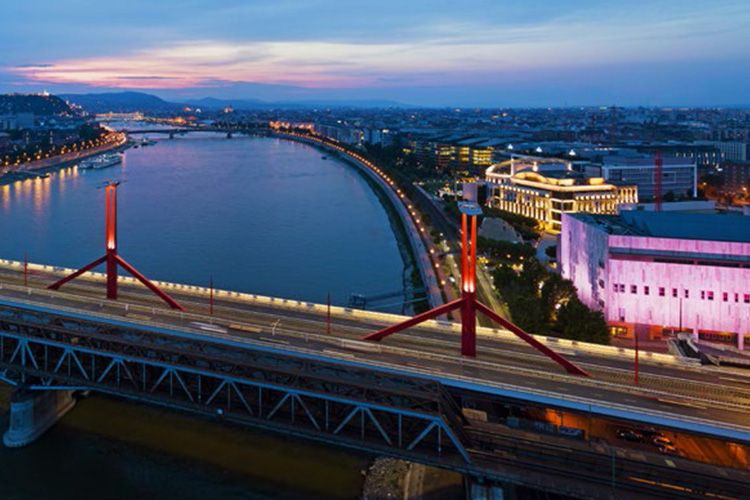 Stability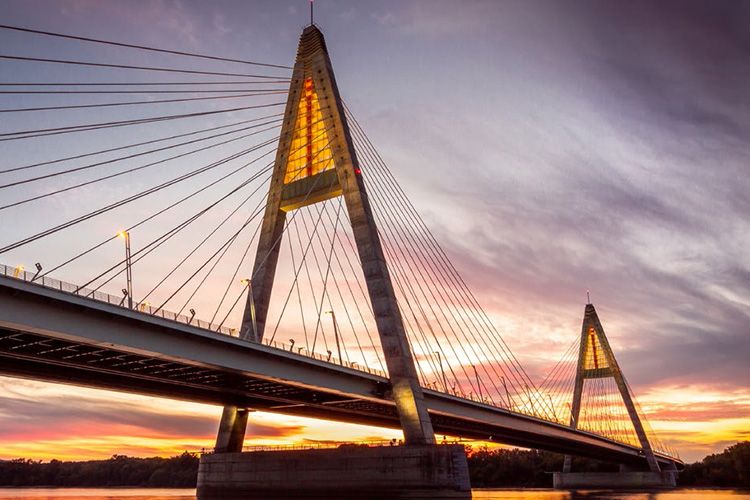 Hungary as an investment target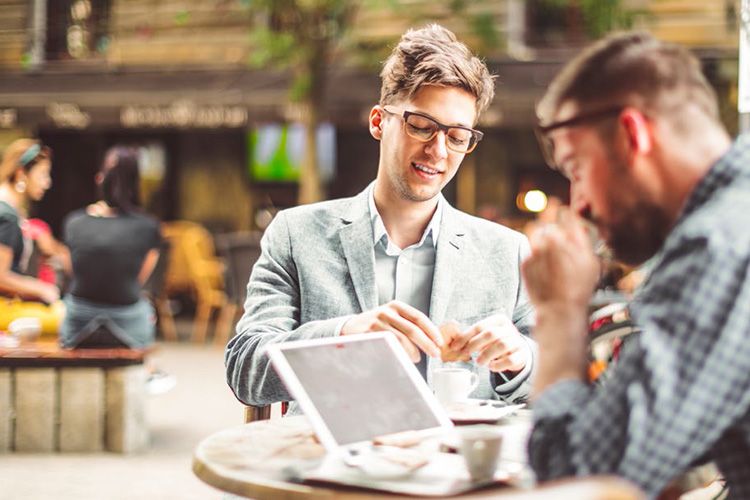 Infrastructure


Human Capital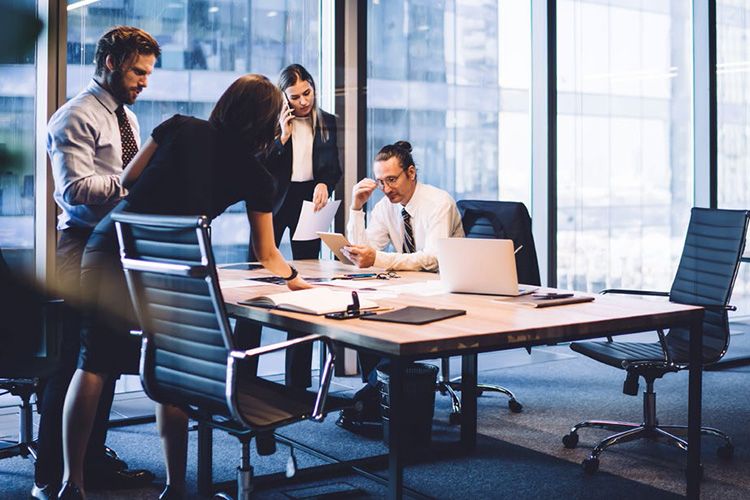 Labor Code and Labor Costs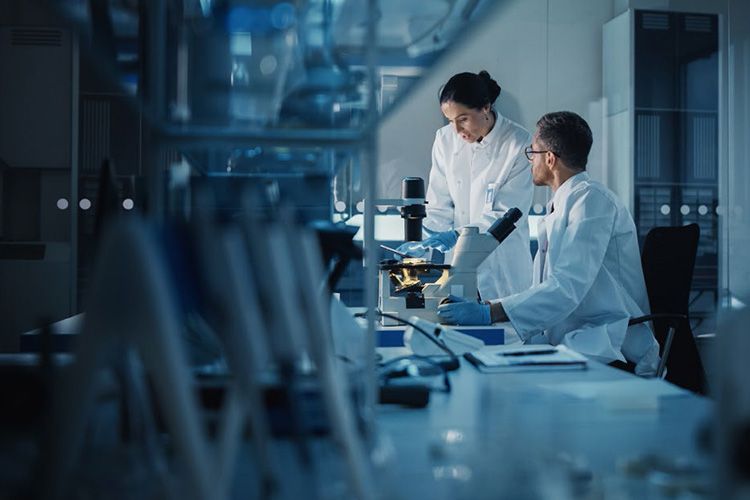 Taxation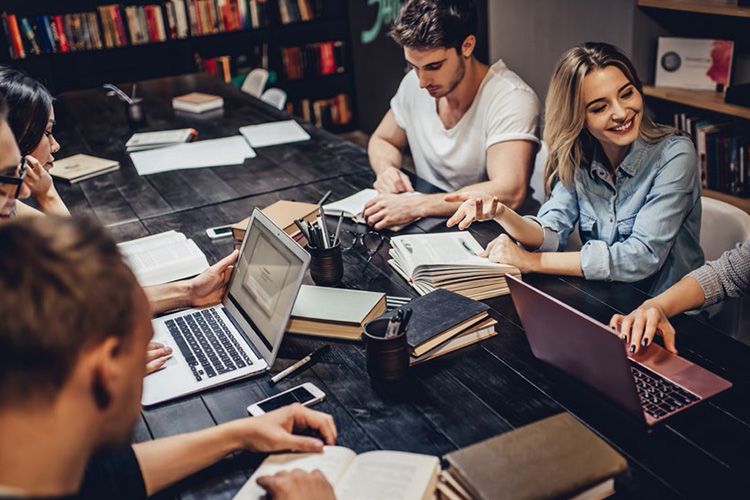 Contact us if you have any questions!