Innovation? We can do it. Can you too?
With our solutions, your business entity will get started.
Why should business entities actively manage the topic of innovation? Is it not enough to simply develop organically as before or even leave it to chance? In times of digital transformation, the answer is quite clear: no.
This is because the pull of new technologies, trends and needs is so strong that no industry can escape it. What promises success today is already history tomorrow. To ensure their success, business entities must therefore continuously reinvent themselves in ever shorter periods of time. This cannot be left to chance.
Solid innovation? It is not an oxymoron.
Quality is our top priority. That is why we are committed to a solid approach to innovation that meets our high standards. With our services, we help to develop innovations that make sense and sustainably bring our customers forward.
For us, an innovation must always include three aspects: It must offer the customer a clear advantage, be technologically and organisationally feasible and have a viable business perspective. Only then will it be a successful innovation that will also pay off monetarily. How do we achieve this? See for yourself and get started with us: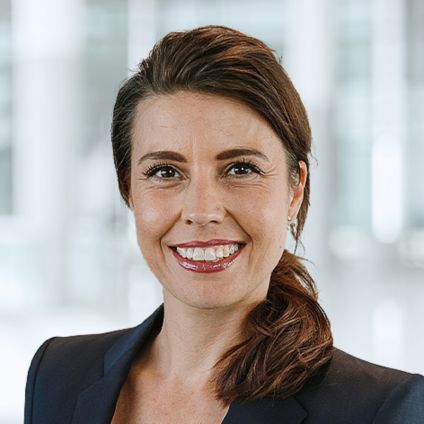 Publications (in German only)