What we offer….
Our individual and solution-oriented consulting includes in particular:
the support in the development of your strategic orientation

the creation of transparency as a basis for stable decision-making
the preparation of (scenario) planning calculations as well as liquidity management
within the framework of stakeholder management, we support you in finding solutions and clearly communicating your options for action to stakeholders
We would be happy to advise you on how to use your opportunities in a motivated manner in order to meet challenges powerfully and to proactively avert possible risks. It is our main goal that you steer safely into the future.

Our Real Estate Restructuring Team consists of experienced specialists with many years of experience in dealing with special situations, coupled with real estate expertise. Together with you, we will find the best possible solution for you.
We advise our clients to prepare and manage their entrepreneurial decisions at an early stage in order to maintain their ability to act. Use your room for manoeuvre now to secure your profitability and thus your competitiveness.
The shaping of your future begins now.
Feel free to contact us.
We will be happy to answer your questions and provide you with further information.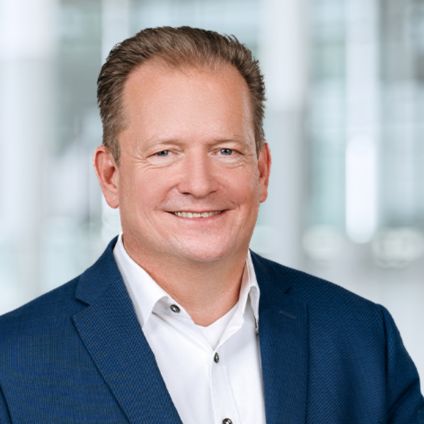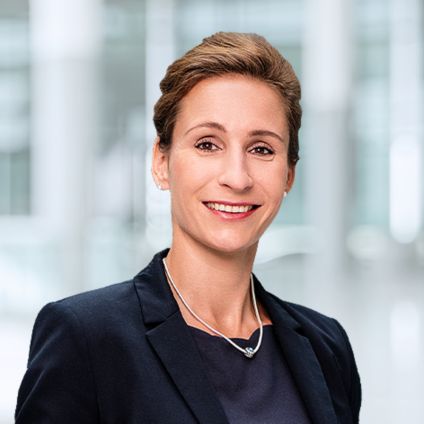 We work closely with the Central Real Estate Committee (ZIA) and are a member of the Committee for Transparency and Benchmarking.
Our support guarantees your success
KPMG's Real Estate Restructuring Team supports you at an early stage in developing your strategic direction. The focus of our real estate business orientation is to secure your liquidity even in difficult situations. Of particular importance here is the determination of capital requirements, taking into account changing framework conditions. Not only the current development of the general conditions, but also the pressure to act in order to align the real estate portfolio in a sustainable manner usually leads to additional, previously unplanned capital requirements.
First and foremost, we advise companies, boards of directors and management in the real estate sector as well as financing banks in the real estate sector.


5 things you should know...
The real estate sector is following the real economy with a delay in some areas. But we are already seeing the effects of the current crisis in the real estate market.
The early preparation of strategic decision alternatives enables the securing of the ability to act, which can be used for competitive advantage.
The fulfilment of sustainability requirements leads to additional investments, which increases liquidity needs and must be taken into account in planning.
To secure solvency, the internal reorganisation of structures and processes as an early option for action can contribute to freeing up liquidity.
Mapping uncertainty in different scenarios facilitates stakeholder decision-making. We can determine the required capital under consideration of assumptions
Situations that require early support...
Changing financing conditions, investment needs not least from ESG issues and more difficult conditions for real estate demanders will significantly influence the medium-term financial scope for all asset classes. Strategic decision-making has become significantly more relevant. Entrepreneurial decisions must be prepared and managed at an early stage in order to ensure the ability to act, profitability and thus competitiveness. For example, the additional investments within the framework of ESG criteria or necessary risk buffers must be mapped within the medium and long-term liquidity planning. So far, this additional capital requirement has largely been disregarded in planning.
The basis for such strategic decisions should be transparent cost, financing and liquidity planning that takes the future into account quantitatively in the form of different scenarios. Identifying sensible options for action by modelling possible scenarios is essential in order to be able to react quickly and flexibly.
To sustainably secure your ability to service your capital, we identify relevant options for action and design refinancing to restore profitability. Of central importance here are the preparation of planning calculations in the sense of scenarios, support in liquidity management and the determination of capital requirements based on this. A high level of information is essential for building confidence among all investors and other stakeholders and contributes to optimal decision-making. We provide support in communicating and, if necessary, discussing the options for action with all stakeholders in order to maintain the relationship of trust even in difficult times and to shape the future direction.

Publications (in German only)