Contact information
3rd Floor, 8506 – 200 Street
Langley, BC, V2Y 0M1
Tel: +1 604 455 4000
Fax: +1 604 881 4988

About
For over 125 years, KPMG's Langley office has offered personalized services to businesses and individuals in British Columbia. With a diverse team of more than 1500 employees and over 150 partners, our office is committed to delivering exceptional value and innovative solutions. The office includes our firm's first Ignition Centre in Canada. This state-of-the-art facility is a catalyst for innovation and the application of exponential technologies.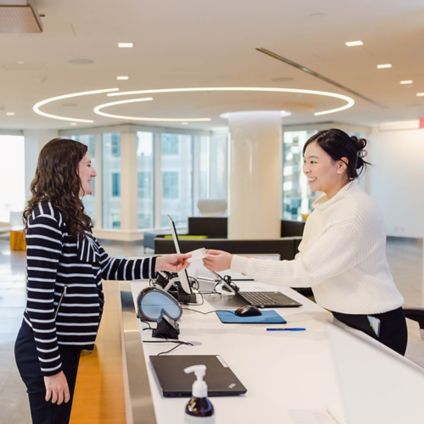 Our services and industries
Langley is one of six offices in the Greater Langley area, offering Audit, Tax and Advisory services to public, private, and not-for-profit sector organizations in Canada. Our diverse team has extensive experience and knowledge across all industries. We strive to provide our clients with the best-integrated solutions and services.
Through a deep understanding of local markets, along with a global network of specialization, KPMG in Canada's Langley office combines the strength of our global network of member firms with a localized approach. We work closely with our clients, providing tailored strategies and insights that drive growth, innovation, and foster sustainable success in a rapidly evolving marketplace.

Careers
At KPMG in Canada's Langley office, our diverse team is our greatest strength, and we foster an inclusive work culture that encourages you to come as you are. We believe in transforming your passions into impactful opportunities, making every day count. Discover endless possibilities to learn, grow, and make a difference with us. Join KPMG and thrive in a career where you can truly make your mark and do work that matters.