Article Posted date
31 August 2023
KPMG in Bermuda is proud to announce the appointments of Felicia Wilsen, Sarah Robey* and Anam Khan* to Partner at the firm, effective October 1, 2023.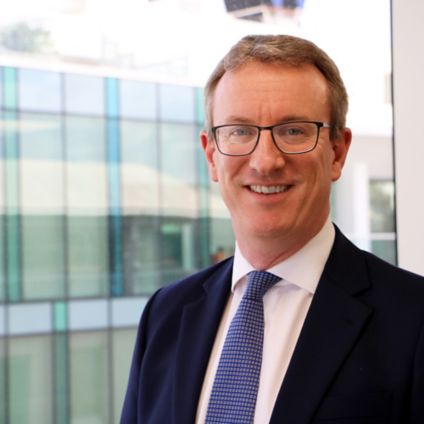 Felicia brings extensive experience in leading audit engagements for both local and international clients. She joined KPMG in South Africa in 2004 and came to Bermuda in 2007. Felicia embodies our Values both in delivering audit services and her community involvement through mentorship, pro-bono services leadership, and various roles like representing KPMG on the CPA Bermuda Board and serving as assistant treasurer for the Bermuda Aquarium Museum and Zoo.
Sarah, with 15 years of public accounting experience in the US and Bermuda, has established herself as a senior leader in the firm's US tax team. She advises (re)insurance and alternative investment clients on intricate US federal, state, and international tax considerations. Noteworthy is Sarah's leadership in navigating complex subjects such as Bermuda economic substance and BEPS Pillar 2, underscoring her profound expertise.
Anam joined KPMG in 2018, having previously worked in London. With a distinguished 14-year career in the insurance sector, Anam leads KPMG's Actuarial and Management Consulting teams in Bermuda. Over the past five years, she has successfully led strategy and capital optimisation projects and spearheaded the development of the firm's insurance start-up services, playing a crucial role in the successful launch of multiple new insurers in Bermuda's dynamic market.
In addition to these promotions, KPMG has made the following leadship changes. Adam Smith has been named Head of Advisory and Sector Lead for Insurance. Having been with the firm for 15 years, Adam has deep knowledge of the Bermuda reinsurance market, leading many of our largest engagements as well as growing our market leading ILS practice. Adam replaces Mark Allitt who had been with the firm for over 15 years and is leaving the firm to join Teneo.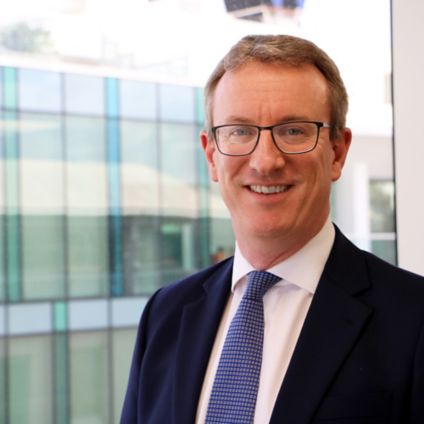 Steve Woodward will be taking on the role of Head of People. Steve has been with the firm for 17 years and has been actively involved in driving our people strategy. In addition to leading our Enterprise practice, Steve chairs our Corporate Citizenship Committee and has led the Lift Off program, including the Graduate and Staff accountant program, for close to five years.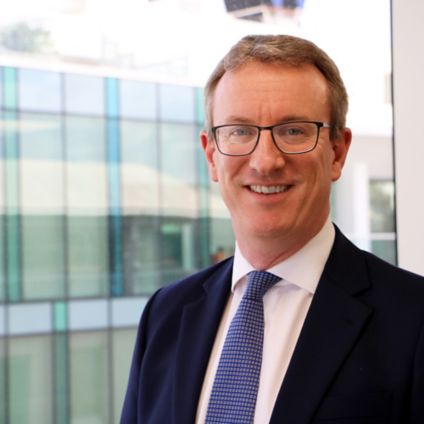 *Certain promotions are subject to immigration approval.
For further details, please contact:
About KPMG
KPMG in Bermuda has over 150 people delivering Audit, Tax and Advisory services across five industry lines: Insurance, Asset Management, Banking, Government & Public Sector, and to Bermuda's Middle Market through KPMG Enterprise. We combine a multi-disciplinary approach with deep practical industry knowledge to help our clients meet challenges and respond to opportunities.
KPMG in Bermuda is a member firm of KPMG, a global organization of independent professional services firms providing Audit, Tax and Advisory services. KPMG is the brand under which the member firms of KPMG International Limited ("KPMG International") operate and provide professional services. "KPMG" is used to refer to individual member firms within the KPMG organization or to one or more member firms collectively.
KPMG firms operate in 143 countries and territories with more than 265,000 partners and employees working in member firms around the world. Each KPMG firm is a legally distinct and separate entity and describes itself as such. Each KPMG member firm is responsible for its own obligations and liabilities.
KPMG International Limited is a private English company limited by guarantee. KPMG International Limited and its related entities do not provide services to clients.
The views and opinions expressed herein are those of the authors and do not necessarily represent the views and opinions of KPMG International or other KPMG member firms.