Article Posted date
21 July 2023
KPMG in Bermuda has released its 2022 Impact Report - Diving into the future - highlighting the firm's unwavering dedication to the four pillars that drive positive change within our firm and the communities we serve: Governance, People, Planet, and Prosperity. The report reveals that KPMG in Bermuda has contributed over $1.1 million in scholarships, financial giving, and pro bono work, as well as 960 community service hours to support our island community.
The Impact Report showcases KPMG's continued efforts to make an impactful and sustainable change to our local community. A crucial aspect of the firm's impact has been the professional services provided on a full and partial pro-bono basis to various non-profit organizations. By aligning our goals with our four pillars, KPMG in Bermuda continues to play a crucial role in driving change. We strive to make business better by managing sustainable growth, creating new value, and building resilience.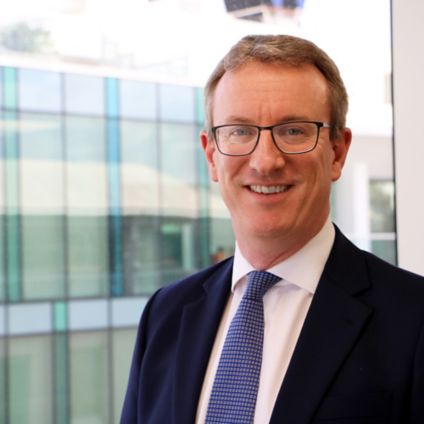 Our impact at a glance:
Governance lies at the core of our operations, and our 2022 Impact Report emphasizes the firm's commitment to maintaining the highest standards of ethical conduct, transparency, and accountability. Our ideologies and code of conduct governs us in what we do and how we do it.
We recognize that our people are our greatest asset. In our report we highlight the firm's dedication to fostering a diverse and inclusive work environment, promoting employee well-being, healthy living, and investing in continuous learning and development.

Diversity: We have a diverse workforce, consisting of 49% female employees, of which 29% occupy leadership positions. Moreover, our employees come from 30 countries worldwide, and this year, we welcomed new hires from 18 different countries, adding to our already extensive cultural representation.
The Lift Off Program: We are committed to advancing the United Nations' 17 Sustainable Development Goals, with a special emphasis on Goal 4: "Ensure inclusive and equitable quality education and promote lifelong learning opportunities for all." To this end, our Lift Off Program has helped launch many successful careers. As part of this program we awarded $40,000 in scholarships in 2022.

Demonstrating our commitment to environmental stewardship, KPMG in Bermuda strives to minimize its ecological footprint and create a positive impact on the planet. The Impact Report outlines the firm's efforts to reduce greenhouse gas emissions, conserve resources, and promote sustainable practices throughout its operations. KPMG has become Beyond Plastic Champions this year, making in-office changes to ensure that we are taking the steps to reduce our usage of, and supporting the Bermuda Government's intended ban on, single-use plastics.
Our commitment to prosperity extends beyond financial success. Through our educational outreach program, environmental and health-oriented initiatives, and financial dedication to education, the Impact Report showcases the firm's commitment to improving the lives of many within our communities. We work hand-in-hand with multiple charities to support the local community and promote sustainable business practices among our clients.

MOvember: November has become an important month for all men to participate and raise money for the Bermuda Cancer and Health Centre. To raise money throughout the month of MOvember there was a raffle, bake sale, donations, and other fun ways which included the KPMG World Cup Sweepstakes and Fantasy Football. Collectively, our MObros and MOsistas raised over $10,000 for the Bermuda Cancer and Health Centre.
Toys for Tots: KPMG organized a gift drive to help struggling families during the holiday season. The drive lasted for 12 days, during which employees donated clothing and toys. As a result of our staff's generosity, we were able to collect and donate more than 430 items. We hope these donations helped bring some holiday cheer to those in need.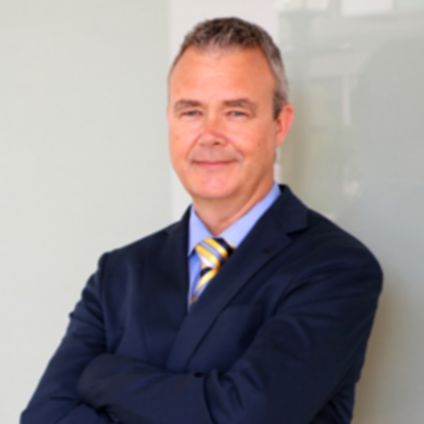 Within our annual Impact Report, covering January to December 2022, we hope you see the efforts we go to ensure change is being made as we work Together. For Better.