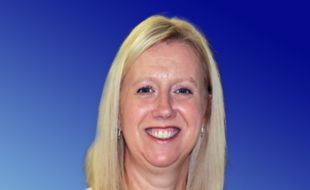 Louise Scott-Worrall:
Partner, Head of Connected Learning
Louise is KPMG's Head of Learning Services in the UK, and also has a specific focus on public sector clients. She leads our work on innovative design and delivery of learning programmes, working with complex consortia to implement and apply change within the public sector. She brings a combination of extensive consulting experience with direct experience as both an education and health practitioner who understands how learning works in practice and how to implement successful change. Prior to joining KPMG in 2007 Louise was an Associate Director in Further and Higher Education and a registered allied health professional for 16 years.
This author does not have any posts yet
Please check back later