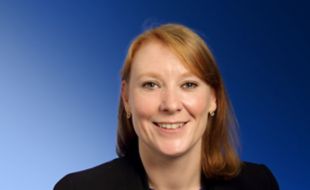 Kennedy Masterton-Smith:
Director, Legal Services
Kennedy is a Regulatory Services Lawyer in our UK Legal Practice. She leads the team advising on the impact of Brexit on MIFID II implementation along with broader regulatory issues for firms. Kennedy is part of the KPMG multi-disciplinary team advising a number of clients on the creation and development of a Brexit contingency plan including three banks and one investment firm.
This author does not have any posts yet
Please check back later