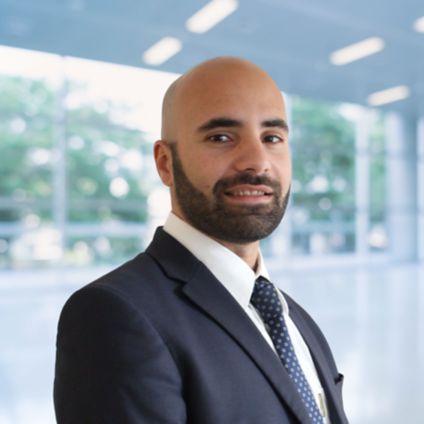 The extent of shareholder value creation is rarely visible in an annual report. Periodic financial reporting that is not tied to the annual reporting cycle is essential in providing management with up-to-date information which helps them keep on top of company performance and assess whether the value creating prospects of the business are being enhanced.
Whether information required is for external purposes, such as for the purpose of compiling financial data on NSO questionnaires, or required internally to keep track of the organisation's key metrics, the Corporate Accounting Advisory Services function have the knowledge and experience to provide management and decision makers with the support needed.
As part of our service offering, we assist with:
Cash Flow Projections

This supports the proactive management of finances by playing through different scenarios affecting cash flow in foreseeable future. Projections are designed to aid in corporate planning by giving management sufficient foresight to be able to identify cash flow bottlenecks, take measures to mitigate the effects of any shortages by increasing focus on cost control and receivables management, build up reserves or securing funding to mitigate against instances of cash shortages. It also provides the foresight to be able to plan investments during periods of anticipated high cash surpluses.

Budgeting Models and Variance Analysis
Our service offering supports businesses through the budgeting stage, by gathering the required inputs from various departments and opens channels to communicate the company's mission and targets to accomplish its set goals. We also aid in the variance analysis process, identifying variances from budget and assisting management establishing reasons for such variances. This data is evaluated at intervals suited to our client's operations, to provide key insights to help the management in taking prompt and feasible decisions.


Statistical reporting support provided to our clients is tailored to suit the specific requirements of the entity and the sector it operates in. Our deliverable is structured to provide good narrative reporting that provides both quantitative and qualitative information which gives investors more confidence in the reliability and completeness of the picture being presented, aligning the reporting package with the information needs of decision makers and investors.
Reports are built around a company's unique business model, addressing the unique factors that drive long term value for that business. In practice this means:
more focus on the operational drivers of performance;

more focus on the resources on which the business depends; and

providing readers with the information to form their own views on future performance.