An integrated business
Effective October 1, 2021, a significant reorganization of the KPMG firms in the Caribbean Community (Caricom) took effect whereby we now operate as a single business to seamlessly serve our clients across 12 countries, thereby enhancing opportunities for our people, our clients and our communities. These firms comprise of our offices in Barbados and the Eastern Caribbean (BEC), Jamaica (JM), and Trinidad and Tobago (TT).
KPMG in Jamaica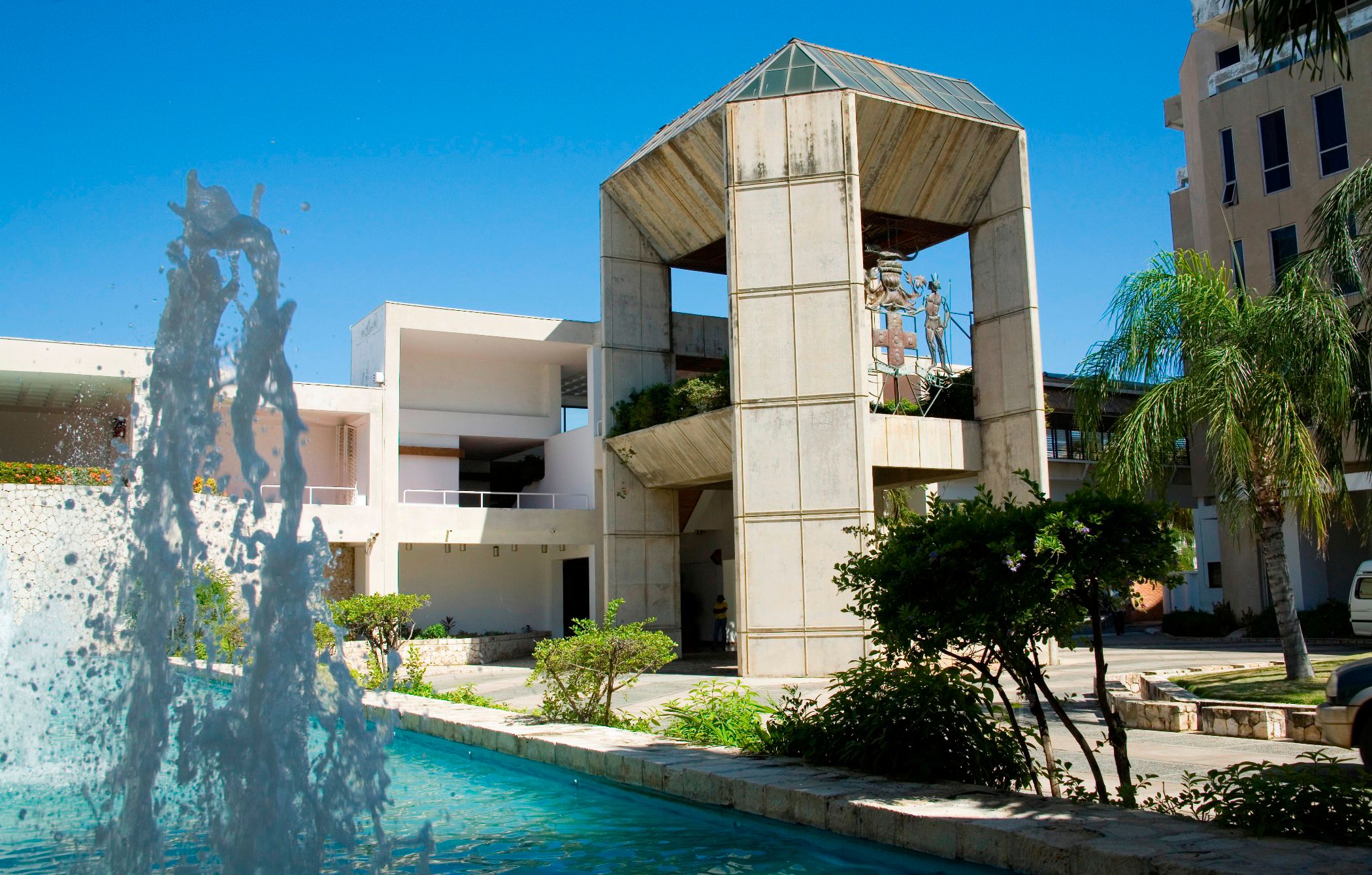 KPMG in Barbados & Eastern Caribbean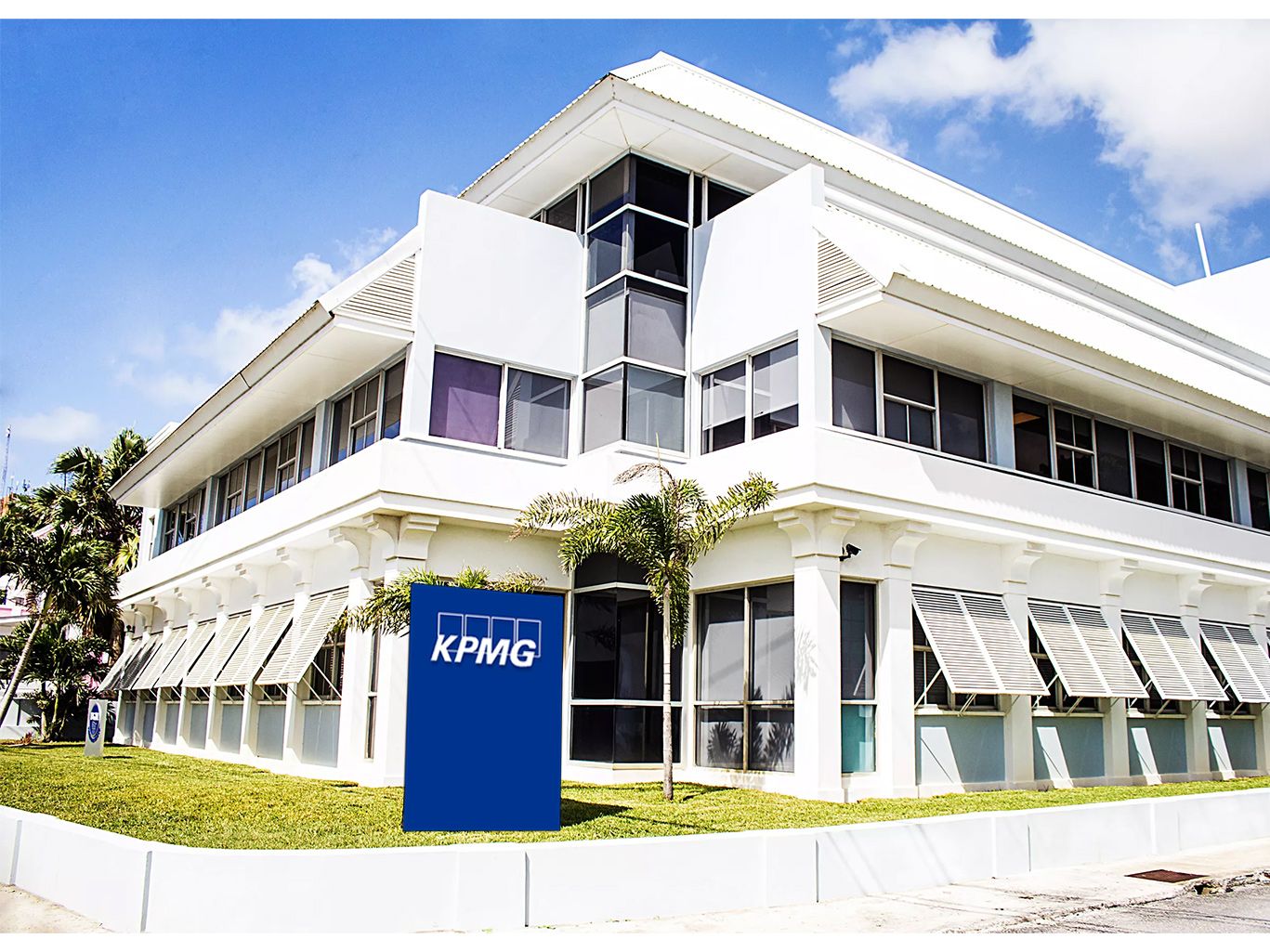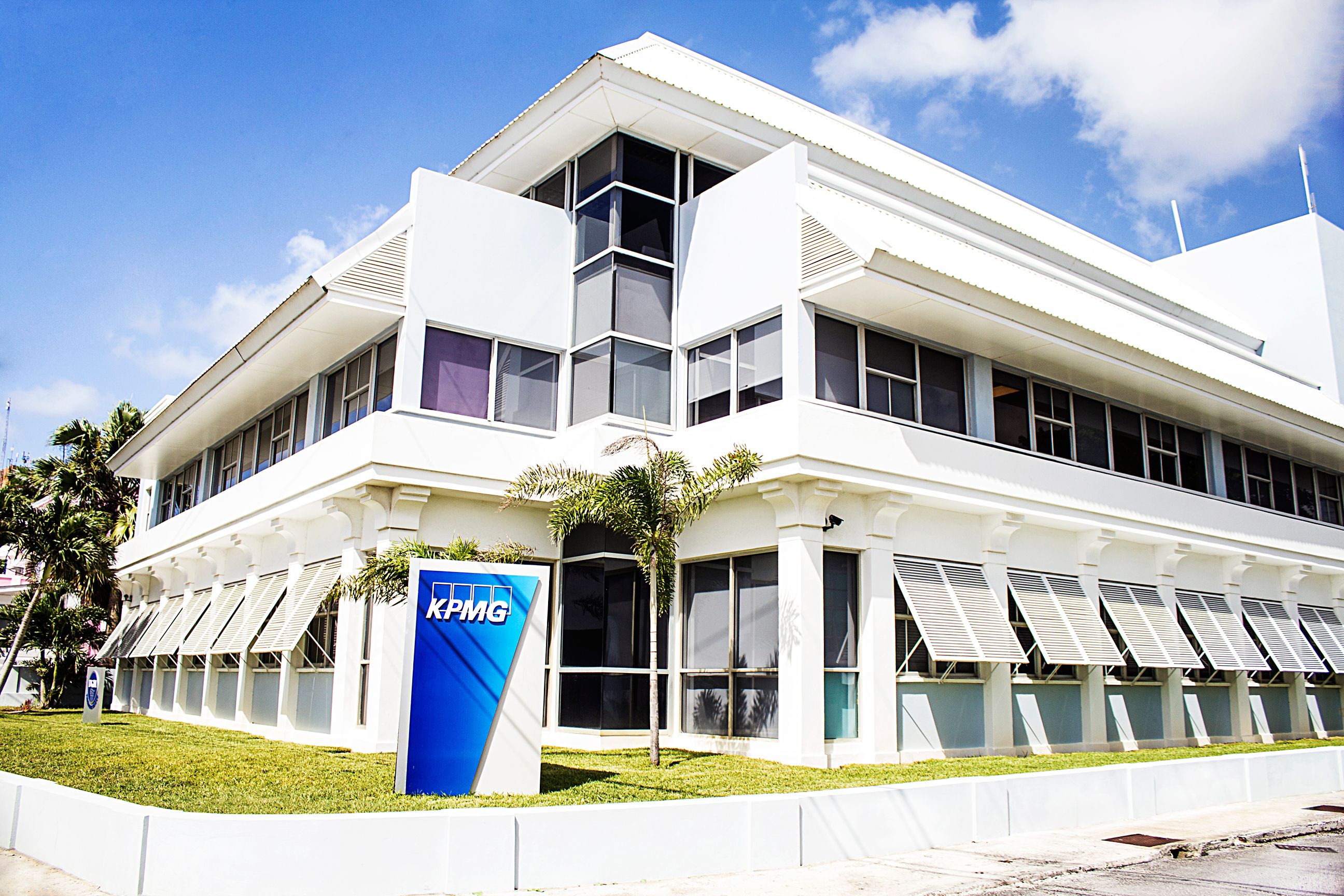 KPMG in Trinidad and Tobago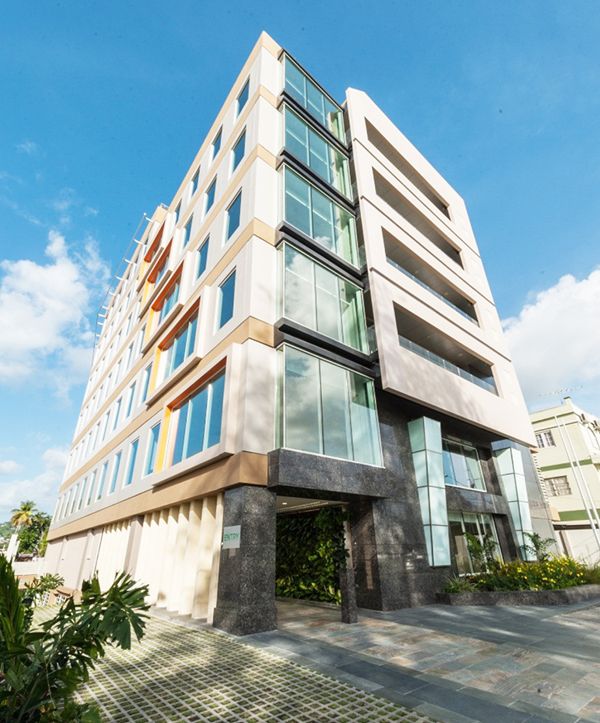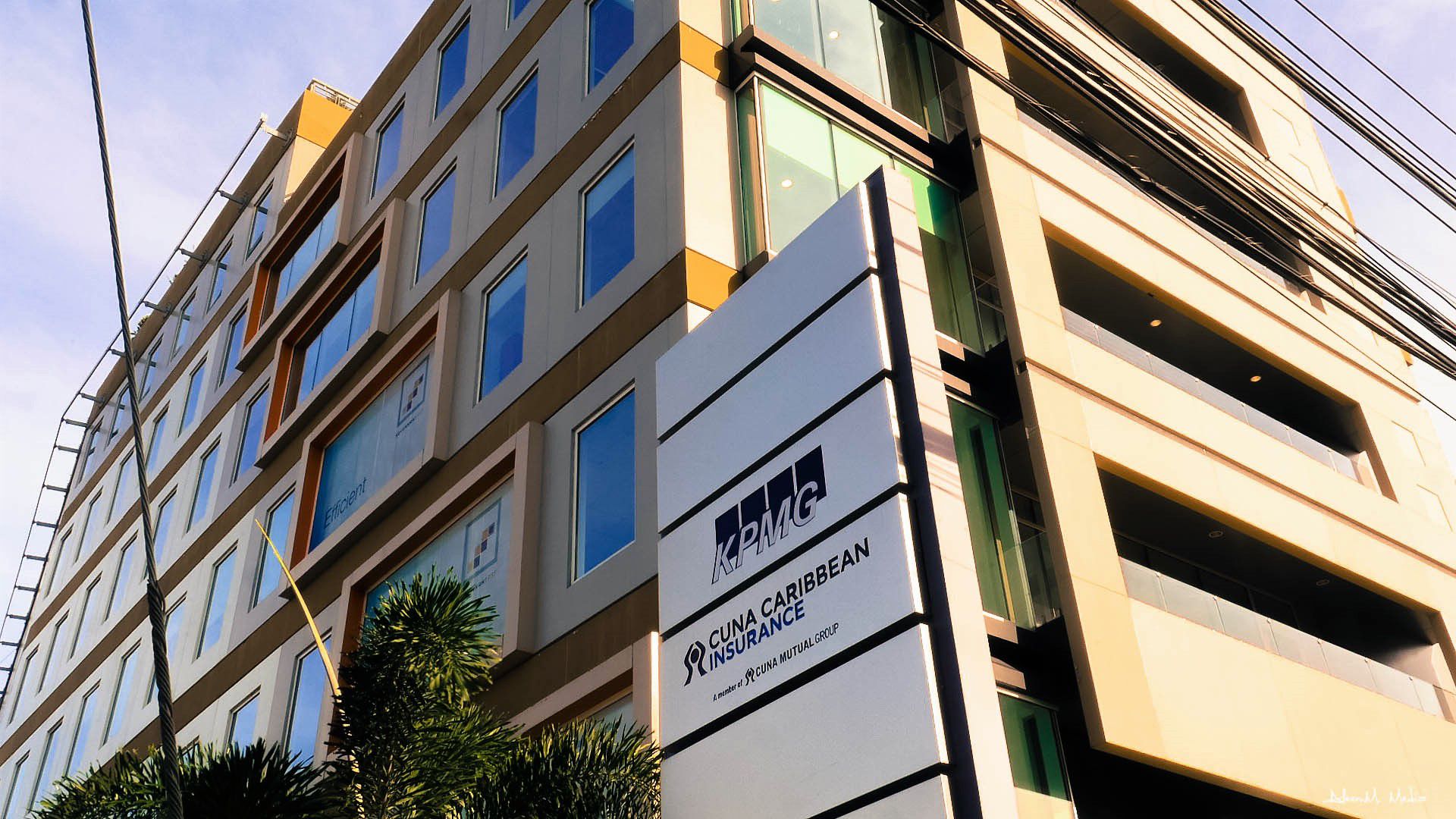 Who is KPMG Caricom?
The KPMG Caricom offices forms part of the international network of member firms that operate in 145 countries and territories, with more than 236,000 partners and employees. These professionals collaborate across industry, service and national boundaries to deliver professional services for the benefit of their clients, KPMG people and the capital markets.
Member firms are located in Jamaica, Barbados, (also practicing in Anguilla, Antigua and Barbuda, Dominica, Grenada, Montserrat, St. Kitts and Nevis) and Trinidad and Tobago. Our practice has strong professional contacts with the KPMG member firms in the Bahamas, Bermuda, Cayman Islands and the British Virgin Islands, all of which have similar cultures and operating environments.
The KPMG Caricom organization operates across the region with a specific understanding of the cultural, economic and political facets of each individual economy. In-depth industry knowledge is available through the global KPMG network which provides access to skilled member firm professionals, across a wide range of industry sectors.
KPMG employs over 1200 staff members in the following countries
Jamaica - 465
KPMG Jamaican Extended Support Services (JESS) - 623
Barbados and the Eastern Caribbean - 88
Trinidad and Tobago - 91

People are our greatest asset and with the breadth and depth of their qualifications and experience, our team will bring the necessary quality and added value in the services they deliver to you. Our Partners, Directors and Managers aim to respond to the complex business challenges facing our firms' clients, and adopt a global approach spanning professional disciplines, industry sectors and national borders.
You can find us in any one of these offices below:
Jamaica:
Barbados and the Eastern Caribbean:
Bridgetown, Barbados
Castries, St. Lucia
Trinidad and Tobago:
Together we serve the following countries:
Jamaica
Barbados
Antigua and Barbuda
St. Lucia
St. Vincent and the Grenadines
Grenada
Dominica
St. Kitts and Nevis
Anguilla
Monsterrat
Trinidad and Tobago